Pixies, fairies, and angels are hard to find and difficult to see. But these little whimsical, magical creatures can be found flitting about these BESTeam etsy shops! Headpin Wear features these lovely detailed angel wings with aquamarine lampwork beads. When they "tink" together, an angel gets her wings.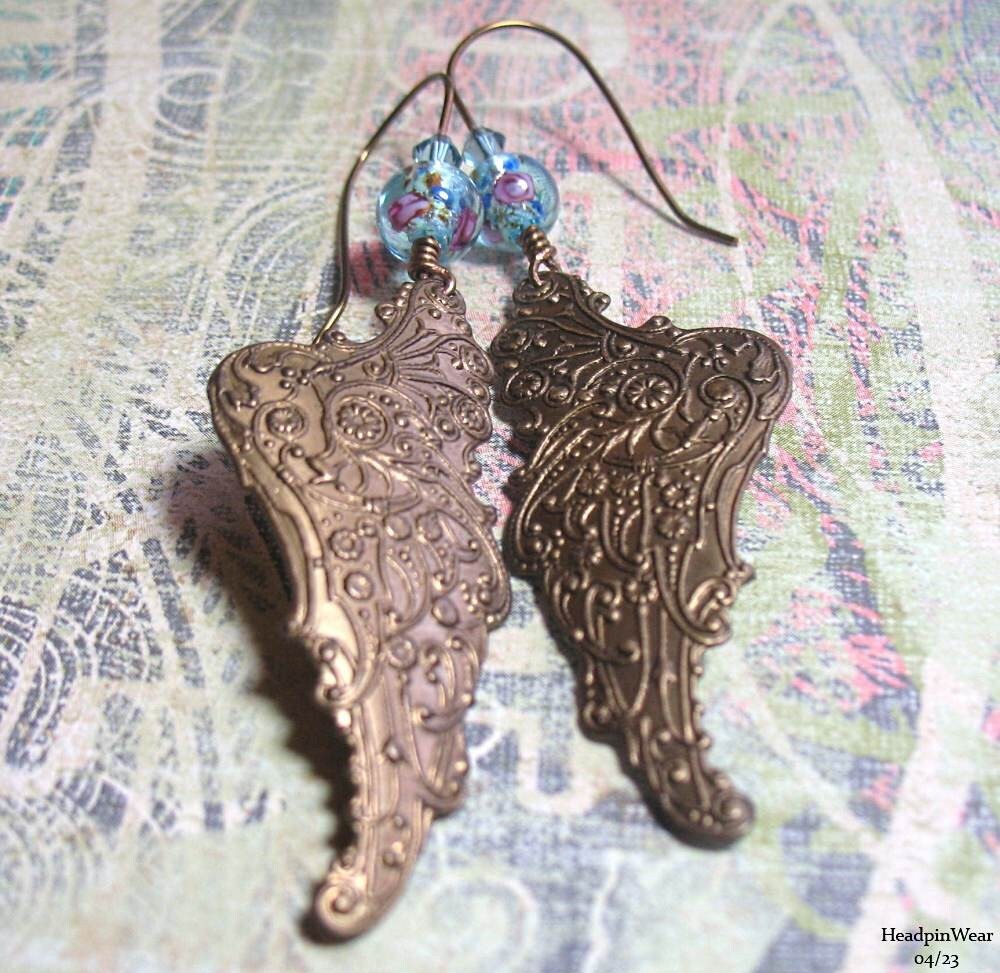 KC Dragonfly has a sweet pixie earcuff with purple beads, blue fresh water pearl and genuine swarovski crystals.There is also a fairy cell phone/ business card black bag.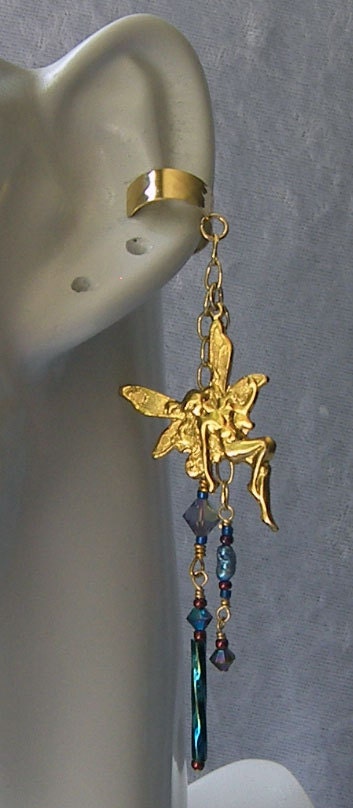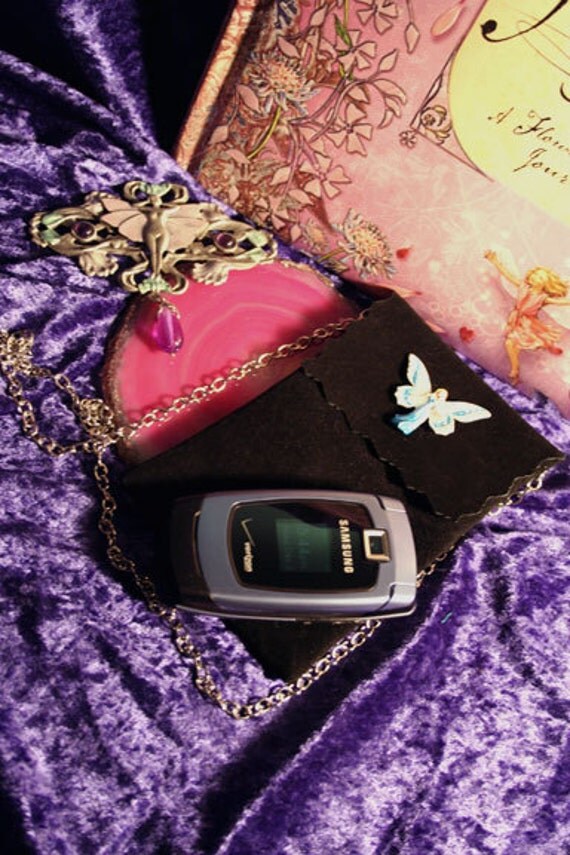 These delicate mother of pearl earrings from Our Home to Yours are reminicent of a pair of angels darting around the garden.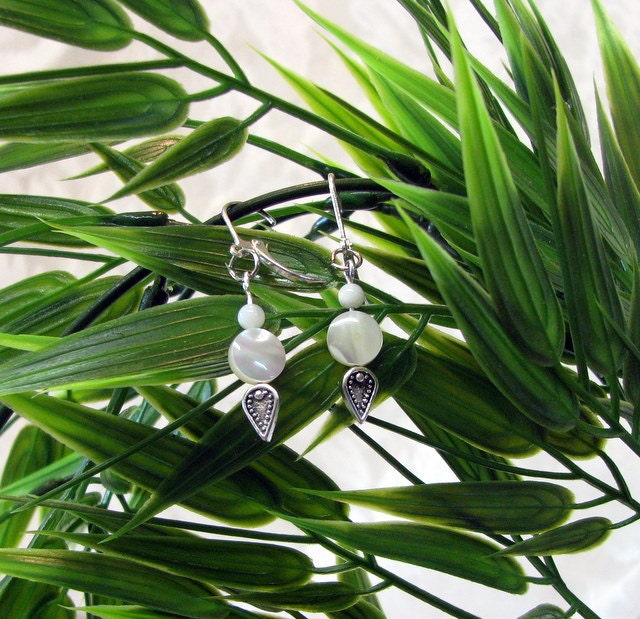 If you have yet to discover your very own fairy, pixie, or angel - you can making a wish as you blow out your birthday candles! Wishes do come true! These awesome cards are from Empty on the Inside - each card is blank inside so you can compose your own message.