I am sitting in the Toronto airport FREEZING and missing the beautiful summer days in Santiago. Those of you in the Northern Hemisphere must be getting tired of these cold days! This week's feature will highlight some lovely items to make you think SPRING!
GMaEllen always has a wonderful collection of gifts and it looks like she is gearing up for spring as well! Thinking of spring, makes one think of flowers! These crochet yellow ruffled earrings are sunny enough to brighten any dreary day! This blue beaded flower crochet wristband is a one of a kind beauty and get you in the mood for a warm sunny day.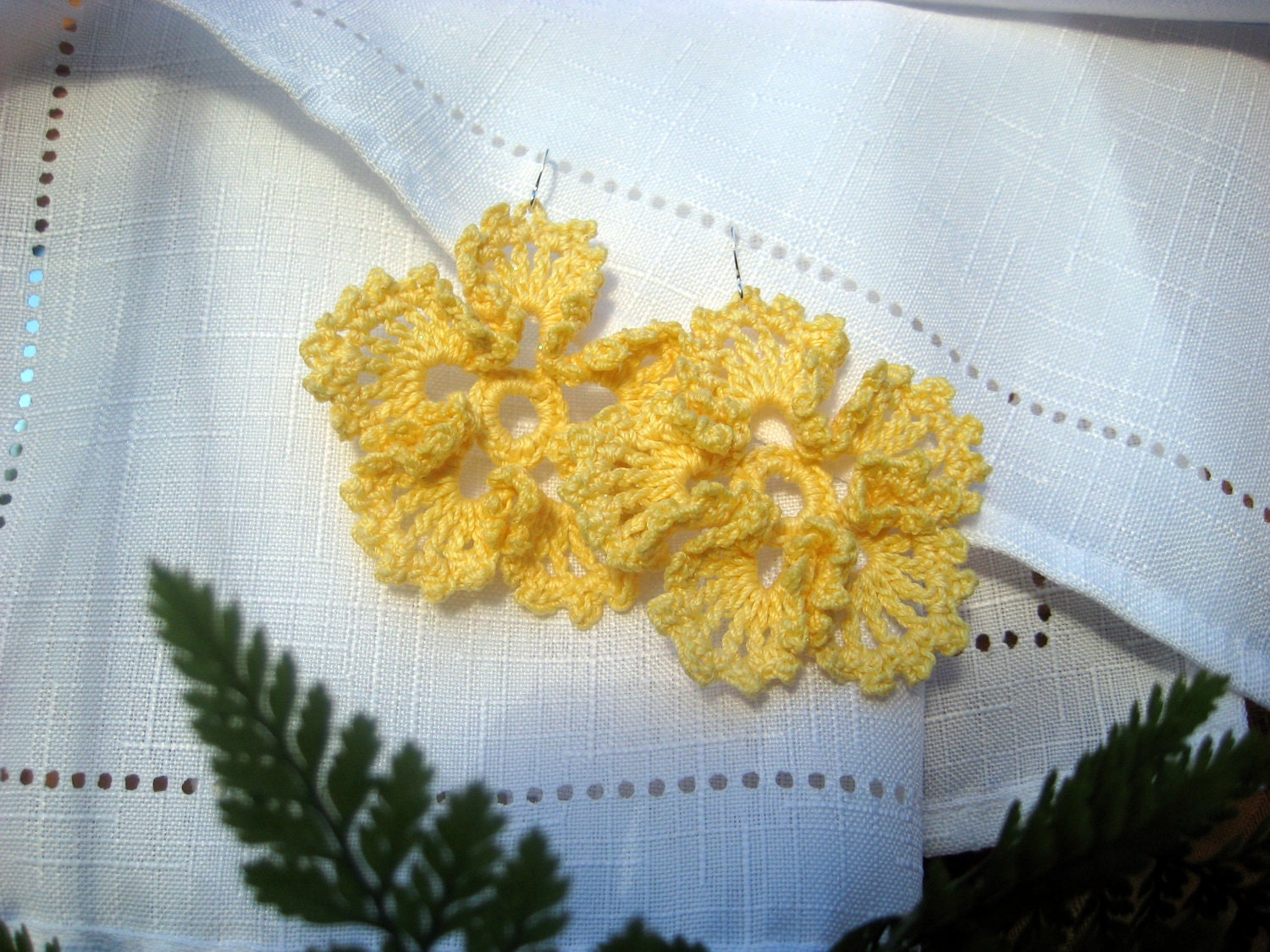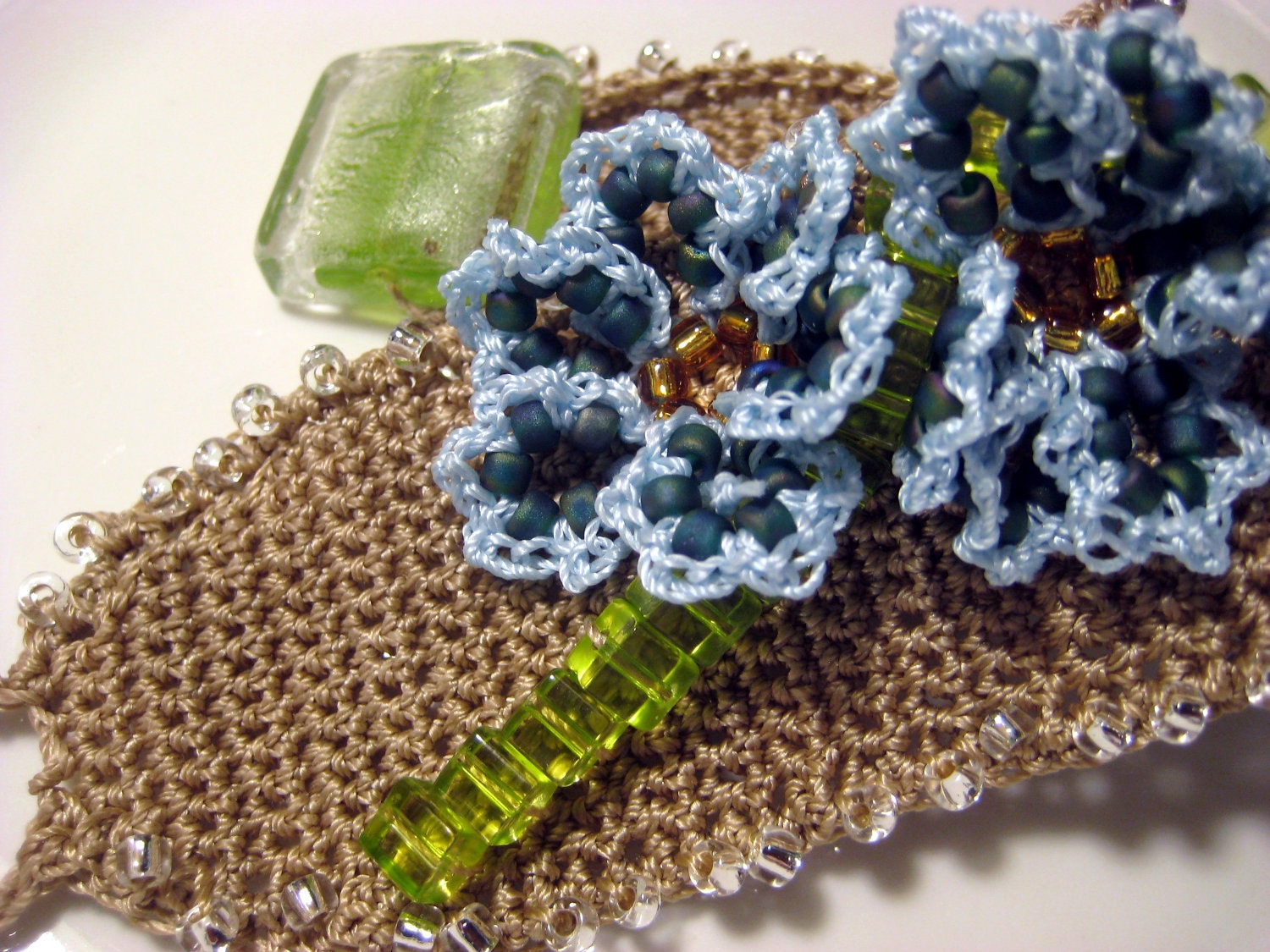 One cannot help but think of spring without thinking about bunnies! Even though those little critters can be a bit pesky, the bunnies at ColdhamCuddlies will melt your heart and not destroy your garden!
These baby bunnies are too cute and can be hung from a baby's crib or pram. The brown bunnies are so fluffy and soft - a great gift for that special child in your life!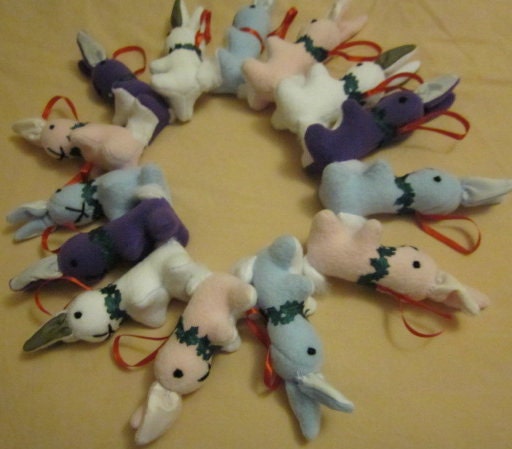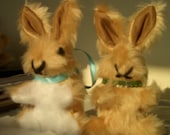 Chicky D's accessories are for all ages - from newborns to the business women. Her shop includes a great variety of sizes and colors! With arrival of spring, comes the little critter insects - love this Mini Bow Duo of Ladybugs! You will also love this Mini Bow Duo of pink butterflies! Wear them alone or with a ponytail! Too cute!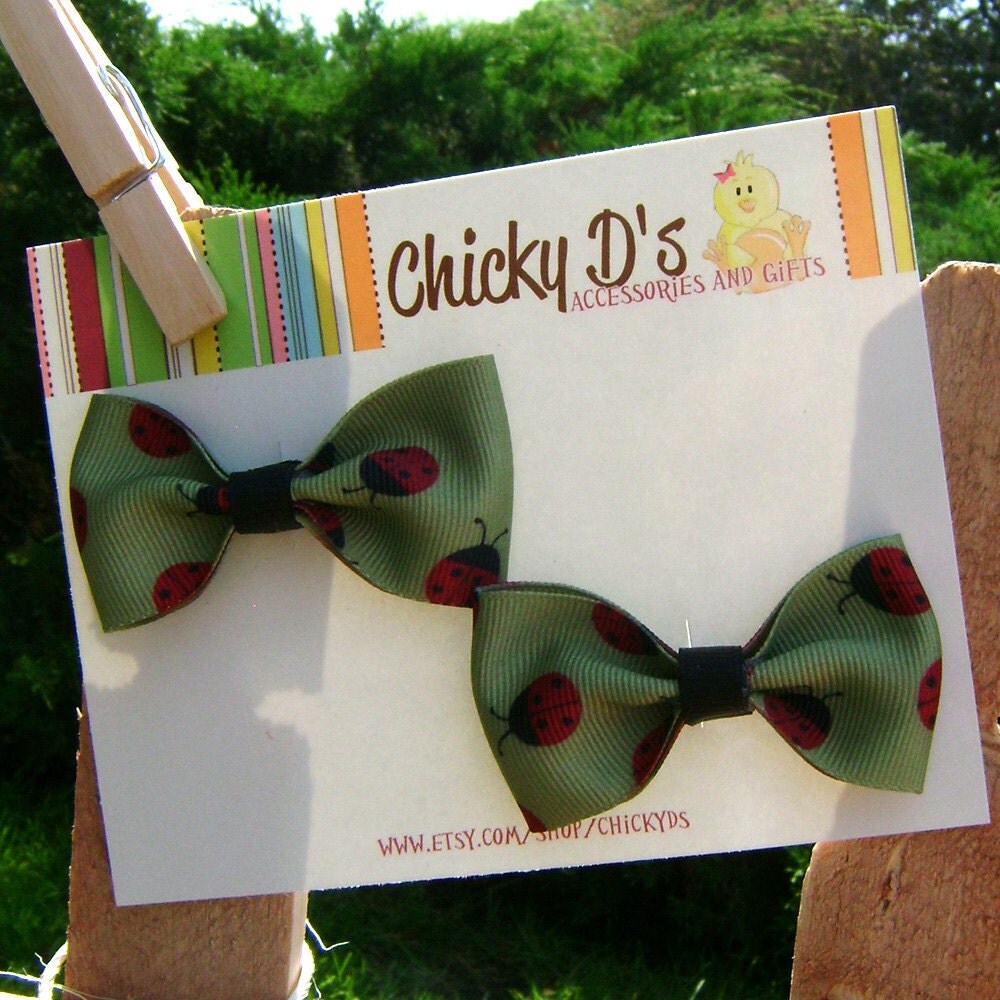 I hope these lovely items from etsy's BESTeam shops have brightened your day and put you in the mood for spring.
If you have an Etsy shop, please consider joining our team! Click our team page to join.