It seems like it has been a long time since I wrote about the besties! This week RioRita, Sandy Vern, and KC Dragonfly are featured! Each shop is a treasure chest of goodies, so let's take a peek at the gold.
Discover the bounty of artisan crafted gold and silver jewelry from RioRita - I love these Large Crescent Hoops of 24K gold plated sterling silver.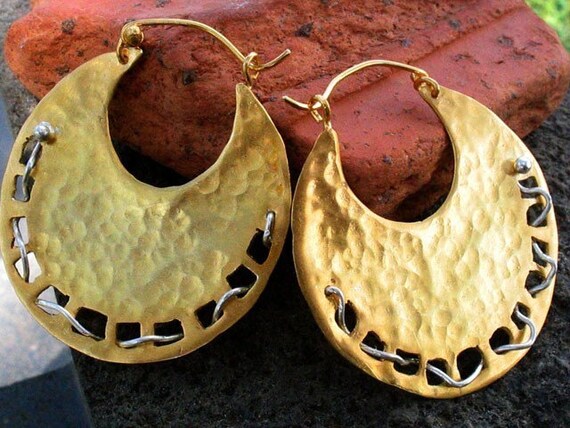 Sandy Vern has some golden Lemon Drop Stitch Markers to help keep track of your stitches while you knit! These are so bright and pretty it will be impossible to miss a stitch!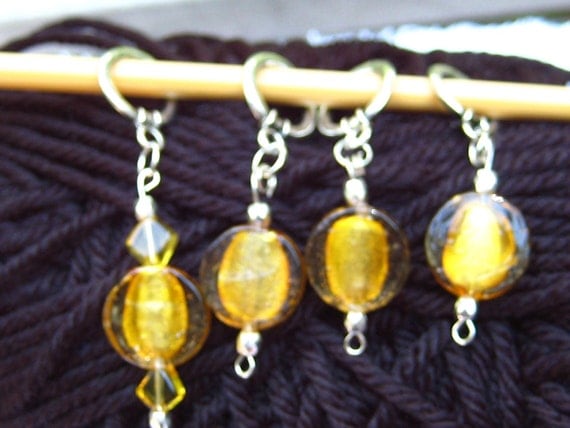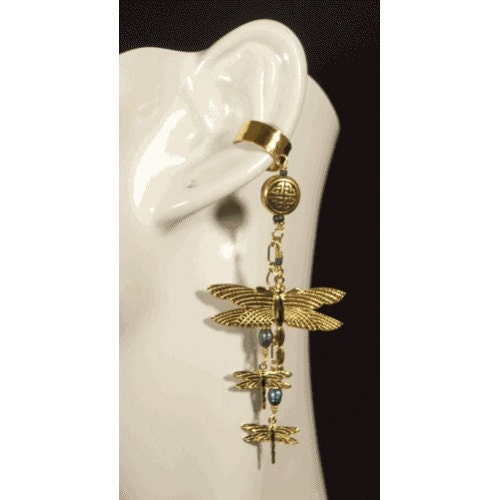 Please take a look at these shops for more treasures are sure to be found!
The Boosting Etsy Shops Team (BEST) is a group of Etsy sellers from around the world, representing a wide variety of crafts, products and services sold. We are team mates and we are friends, we encourage and we challenge each other to better ourselves and our businesses – and together, we are the BEST! If you would like to join us, you can sign up here.