Time for a little vacation and I am thinking a virtual trip to Hawaii is in order for our BESTeam
members and fans.
This vintage coconut shell has a variety of practical and decorative uses! Use it as a ring holder, a soap dish, and it looks great with a flower or a little candle.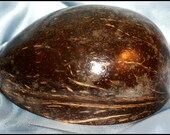 This vintage ceramic shell is another great piece that can be used for a variety of decorative or practical purposes! It looks great just sitting on a table or shelf. It can hold your jewelry or keys!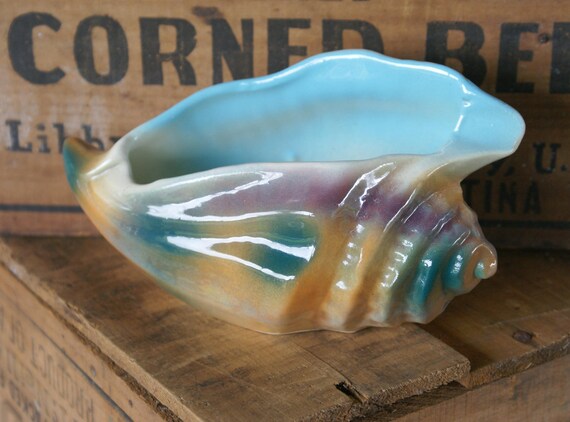 Hawaii and hulas are almost synonomous ! This is a vintage Vargas Pin up Girl from WWII. Alberto Vargas was a Peruvian artist known for his pin-up girls.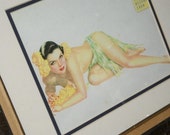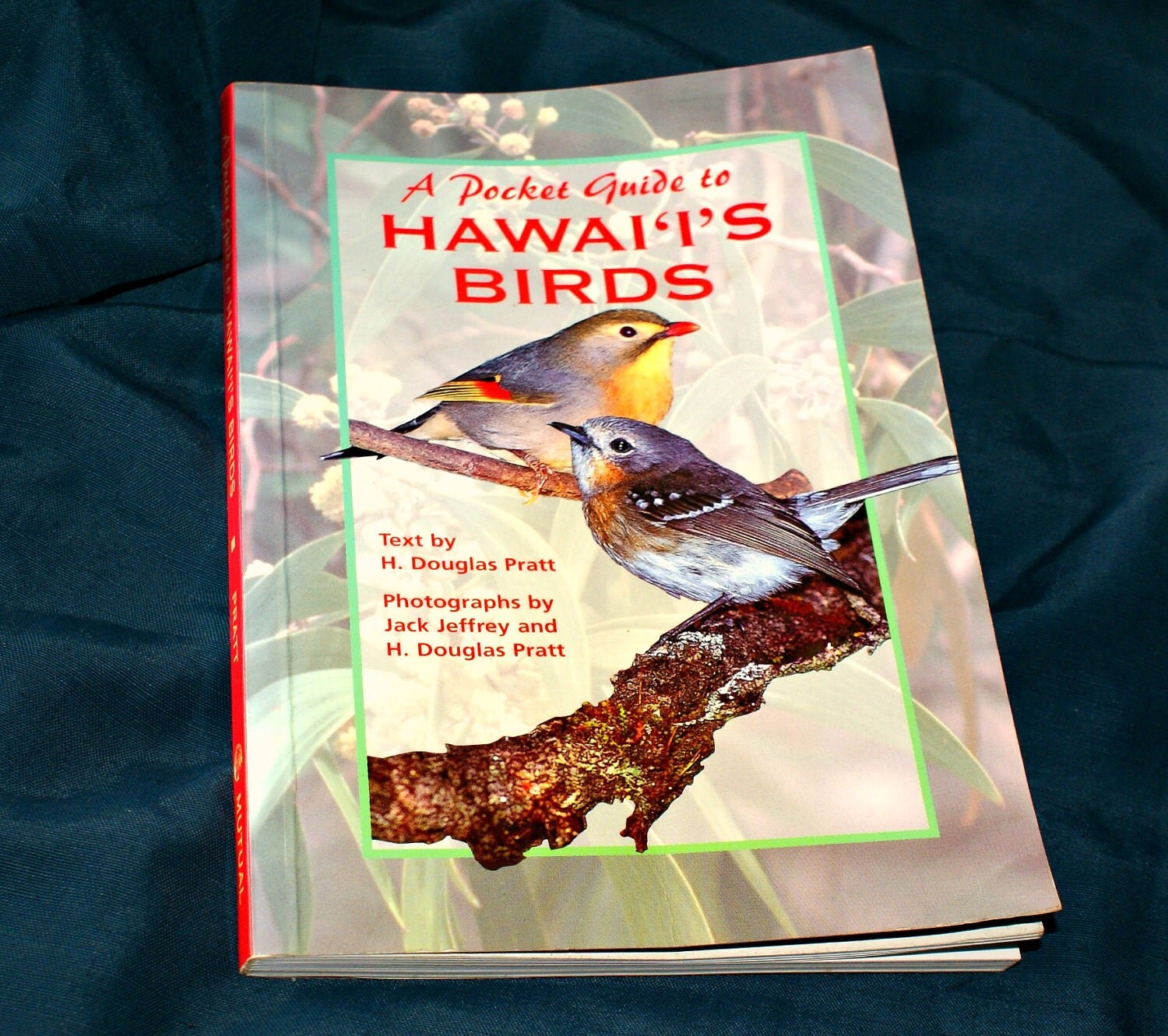 Here's a wonderful picturesque guide to Hawaii's indigenous, native and imported and endangered species of birds. A great find for the bird watcher!
Flowers are the perfect fashion accessory in Hawaii. Flores del Sur has a colorful collection of flowers to wear in your hair or attach to your clothes.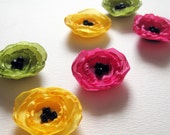 These bright and colorful flowers can be attached to your favorite projects - hairbands, clips, dresses, t-shirts, or bags. Not feeling crafty?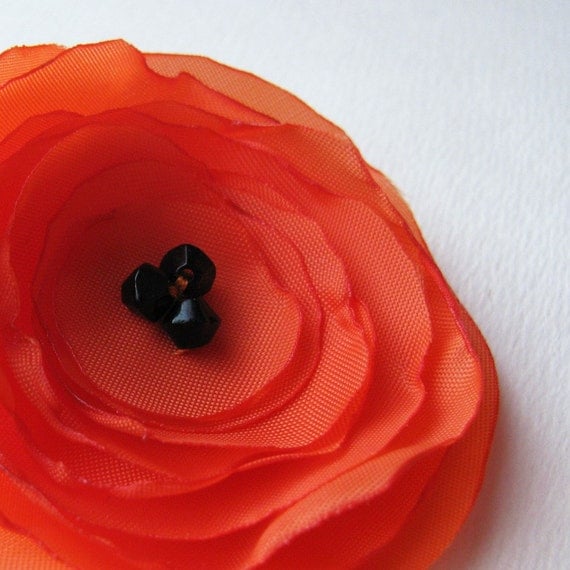 This orange poppy brooch is ready to go - just pin on your favorite item - like a straw hat!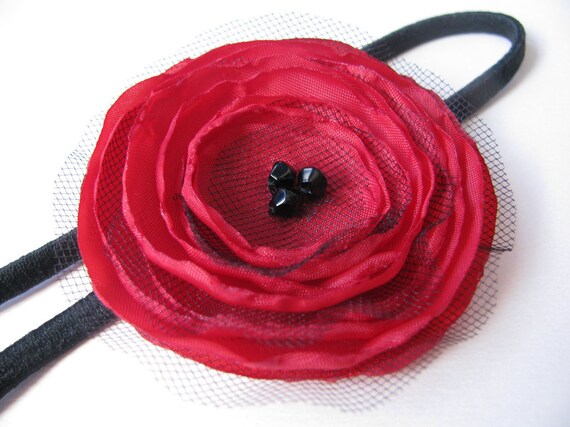 Brush your hair and
add this red headband - you are ready to go!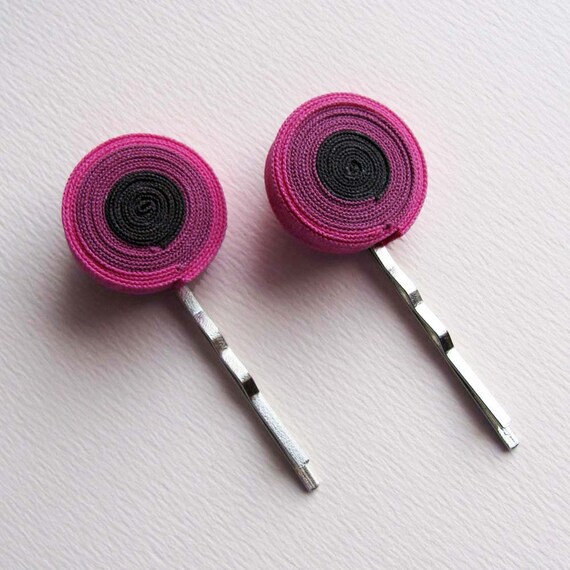 These fuchsia hair clips will add a little Hawaiian pizazz to your beach or evening attire!
I hope you are now in a Hawaiian frame of mind. Stop by and visit these awesome Etsy shops!
If you have an Etsy shop, please consider joining our wonderful team...click here to join the
BESTeam
.