Time for a little bit of ZEN in the blogosphere, and these three BESTeam shops from Etsy can help you achieve a little nirvana. First, Ancient Oils has an amazing collection of aromatherapy for physical and psychological wellness. This Meditation Oil will start you on a journey within to connect with your Higher Self.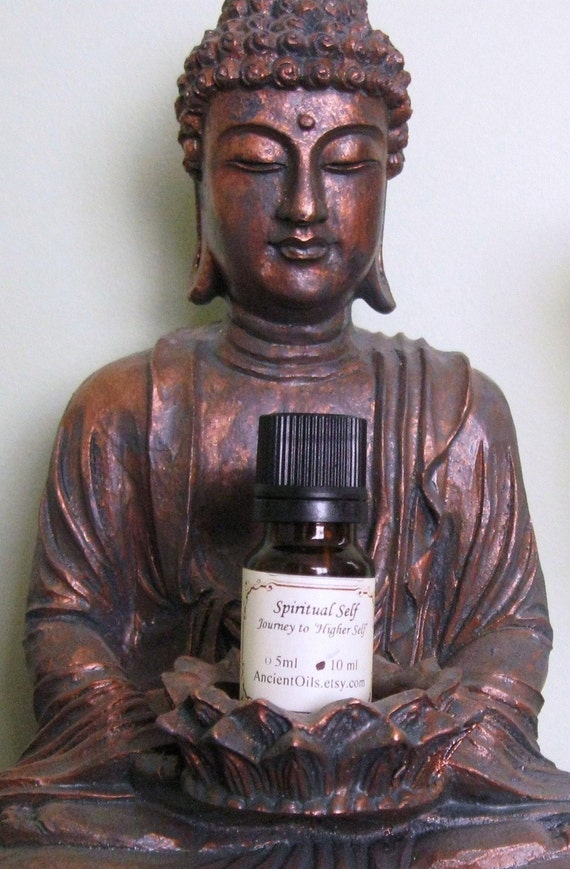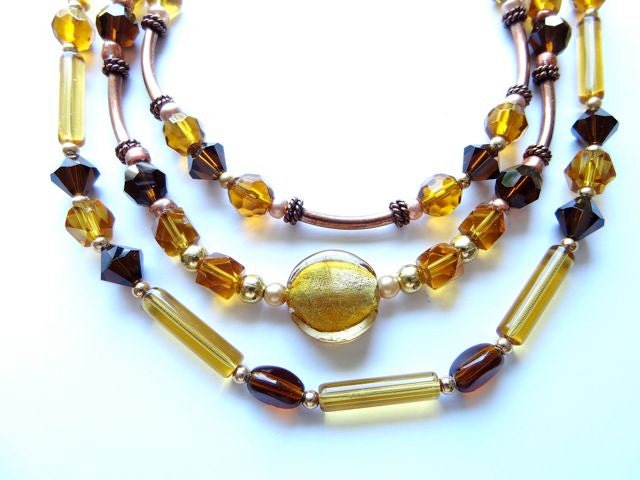 Mountains are also known for instilling a little Zen. Empty on the Inside features beautiful hand painted cards - that are empty on the inside so you can create and personalize your messages.
Share your thoughts of inner peace with a special person with this mountain cards.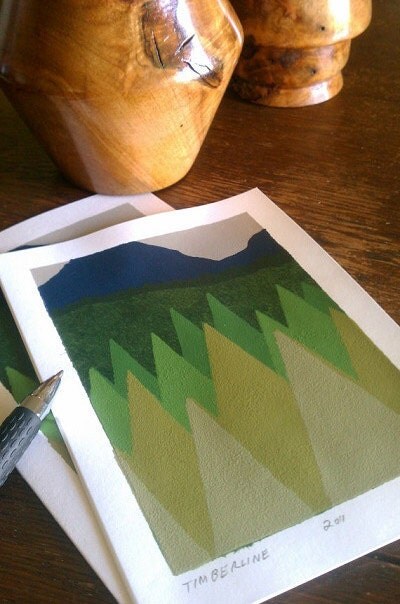 Stop by and visit these awesome Etsy shops!
If you have an Etsy shop, please consider joining our wonderful team...click here to join the BESTeam.