Absolutely Kismet has been a long time member of the Besteam! She began creating her own wine charms, stitch markers, and jewelry when she could not find the right gifts for family and friends. Everything she found was too basic or too expensive. So she created her own and personalized them for each recipient, who loved her creations! If you need a unique and customized gift, look no more.
I love the Alphabet Wine Charms! These can be customized so all the letters are the same color to match your decorating style.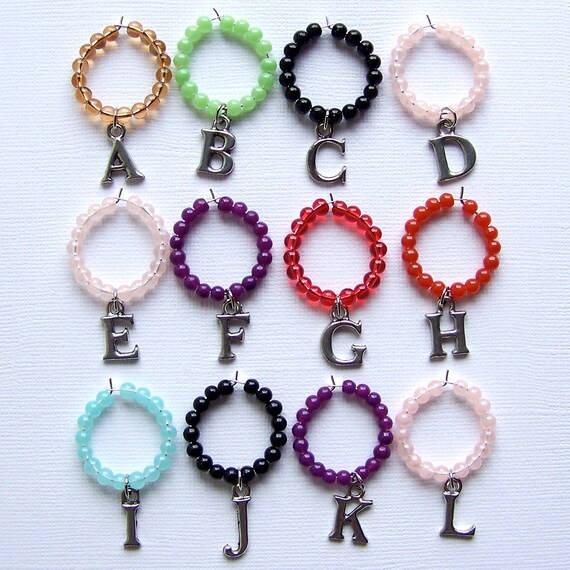 You'll also find a selection of glass beaded necklaces and bracelets. The Bright Orange Necklace is a hot color this spring, according to the fashionistas at Pantone - Tangerine Tango - will be popping up everywhere.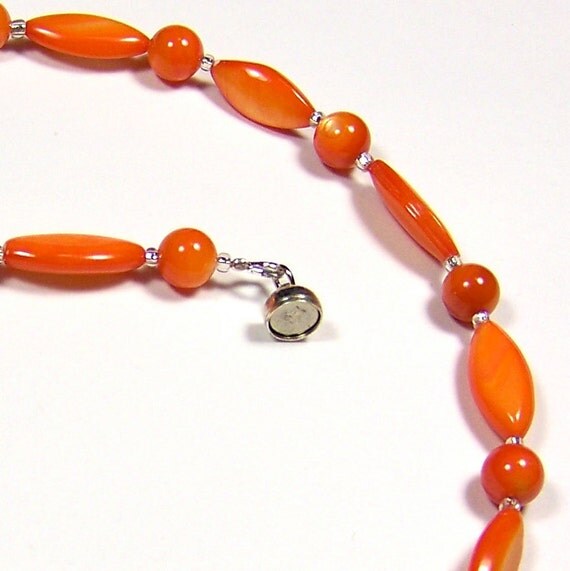 The Clear Glass Bracelet is the perfect accessory as it goes with everything! Wear it alone or add it to your other bangles and bracelets for an arm party!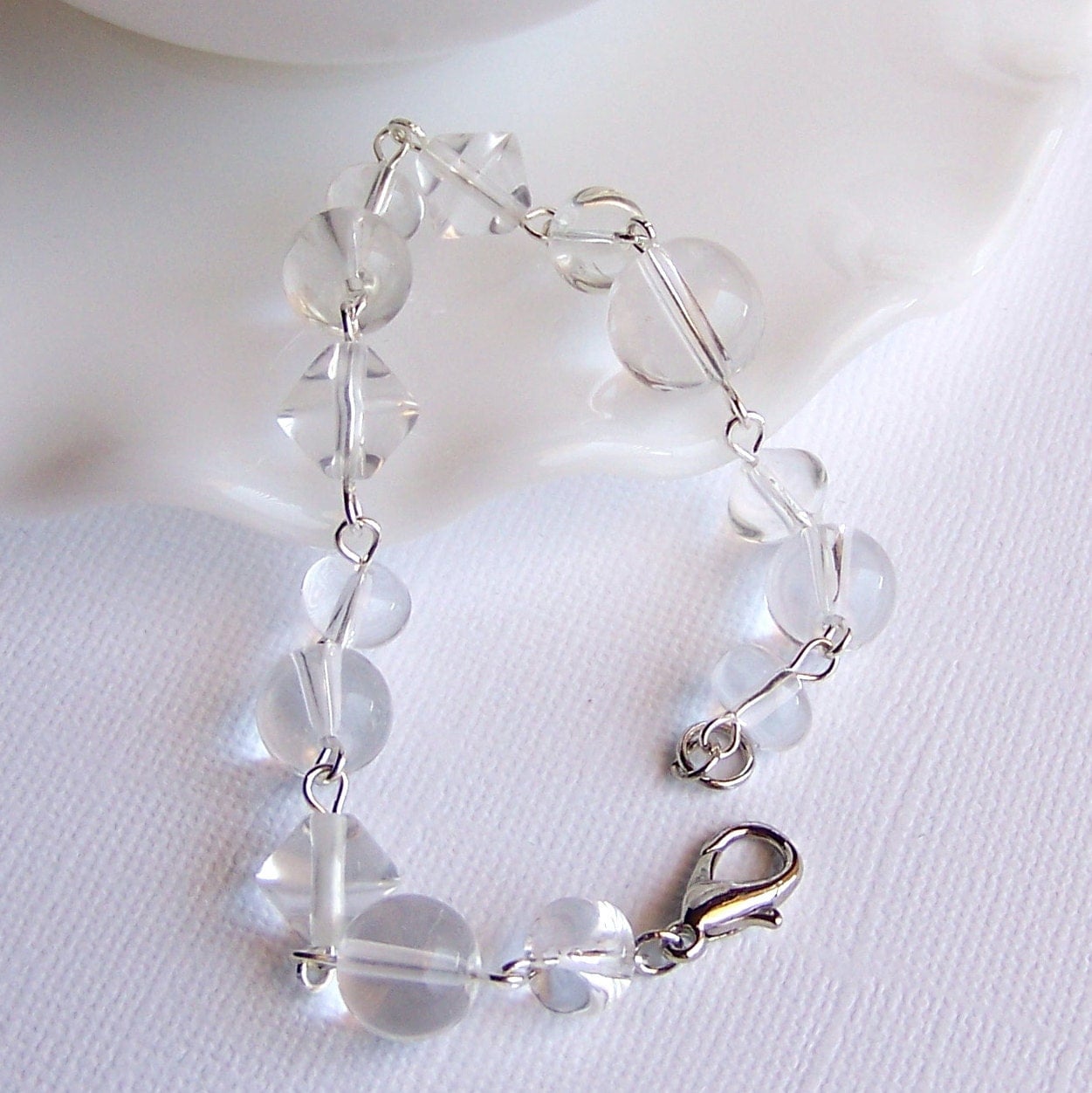 You can follow Absolutely Kismet on Facebook and Blogger!
http://www.facebook.com/AbsolutelyKismet
http://absolutelykismet.blogspot.com/
The Boosting Etsy Shops Team's goal is to provide by writing weekly features on our blogs.If you would like to join, please click
here
and sign up!