Boretto Art's shop has a fabulous collection of original acrylic paintings and fine art prints. The artists' love of color and passion for art is evident in this Etsy gallery. Inspiration is derived from their rich surroundings. The paintings are acrylics on canvas or wood using a unique palette knife technique. This artistic Australian based couple have paintings of the classic sites of Australia - Manly Beach, Sydney Opera House, The Rocks, Sydney Harbour.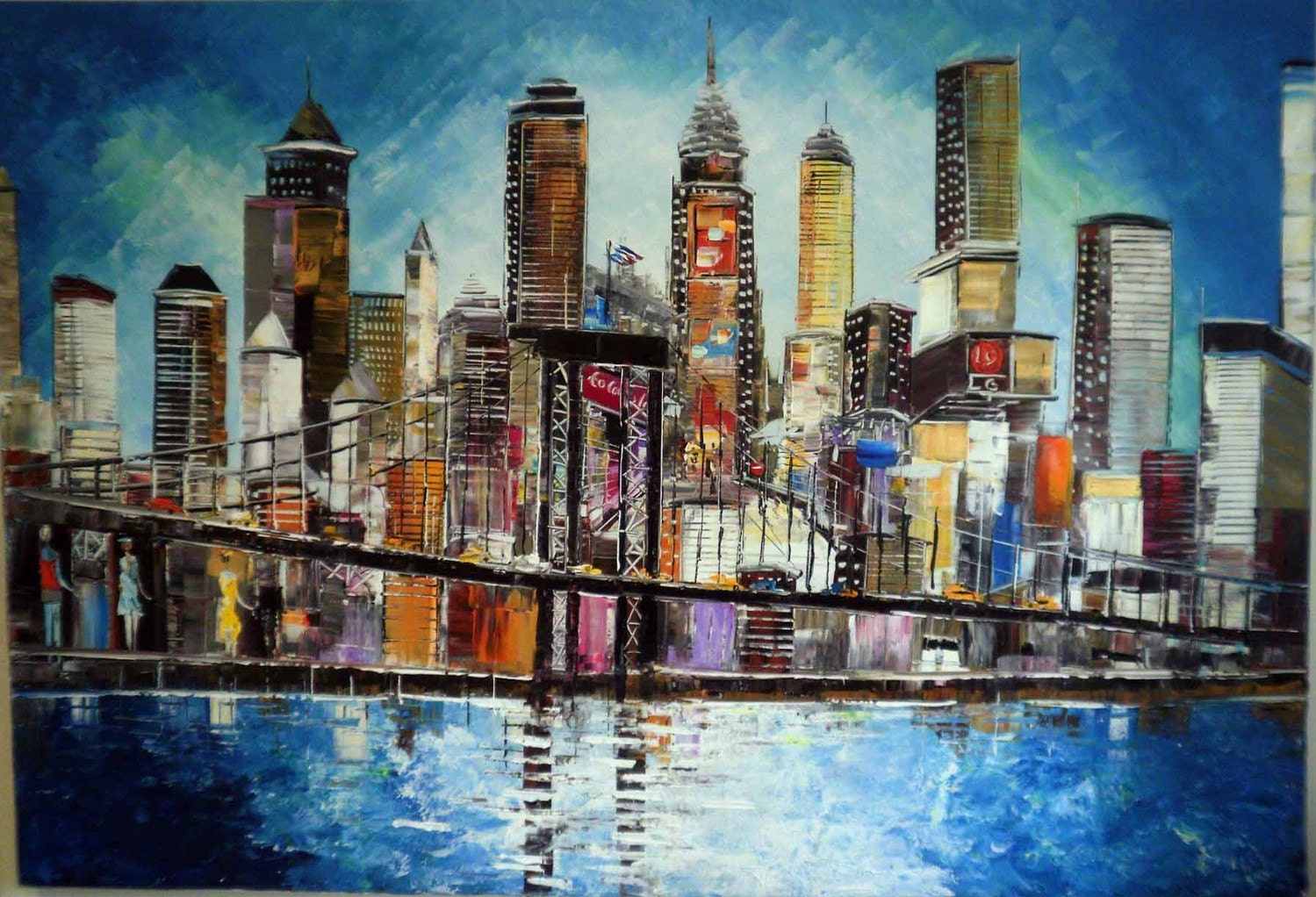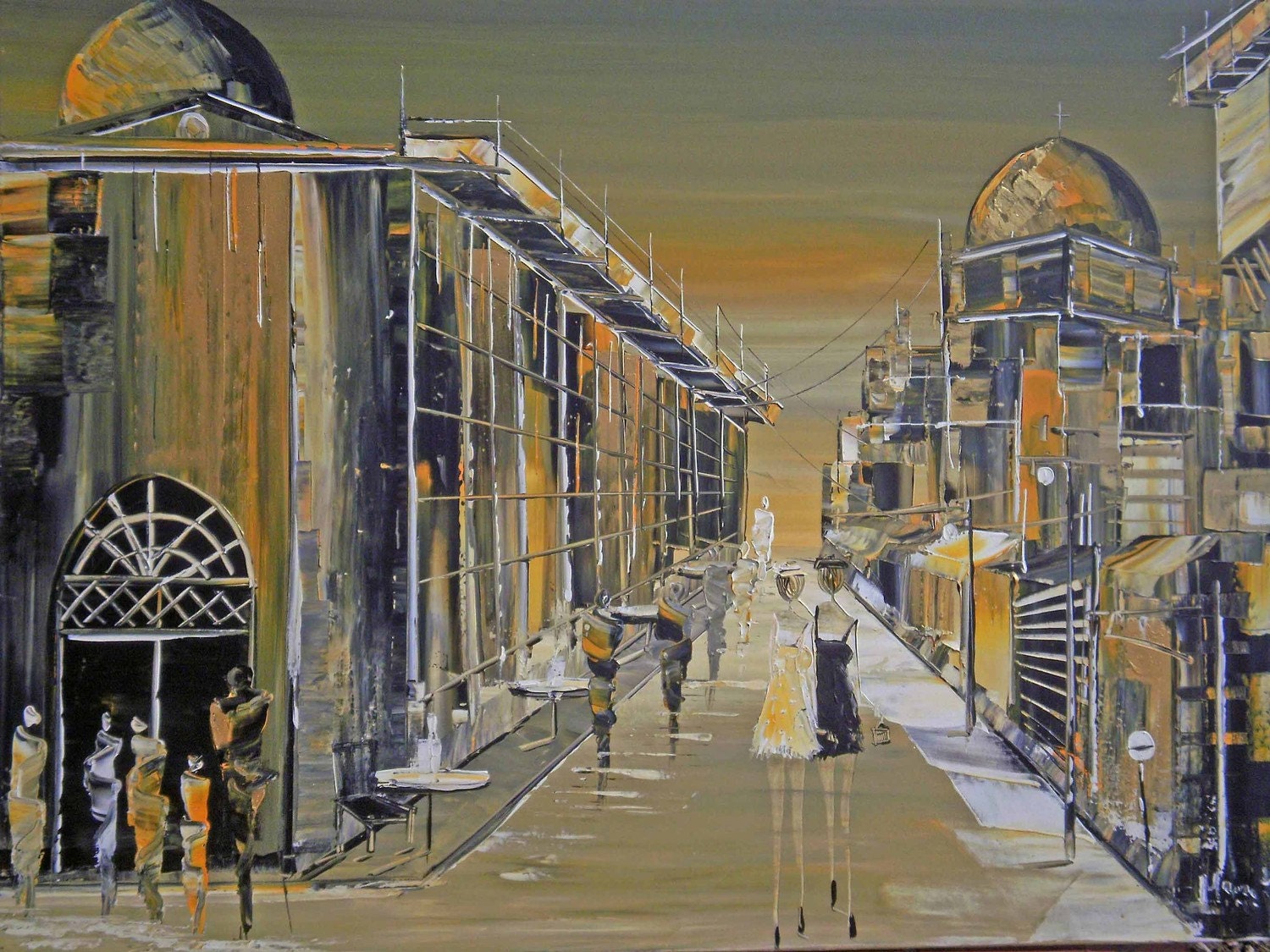 They also feature some still-lifes and modern works. I love these flowers and geishas!
The Boosting Etsy Shops Team's goal is to provide marketing support for each others' Etsy shops. Our team also shows support by offering free advertising for each other. We are a very dynamic, active group and we are now accepting new members! Click here to join.