This week's BESTeam post is featuring Absolutely Kismet, another wonderful Etsy shop! You will find a collection of wine charms, hemp jewelry, necklaces, earrings, stitch markers, and bracelets.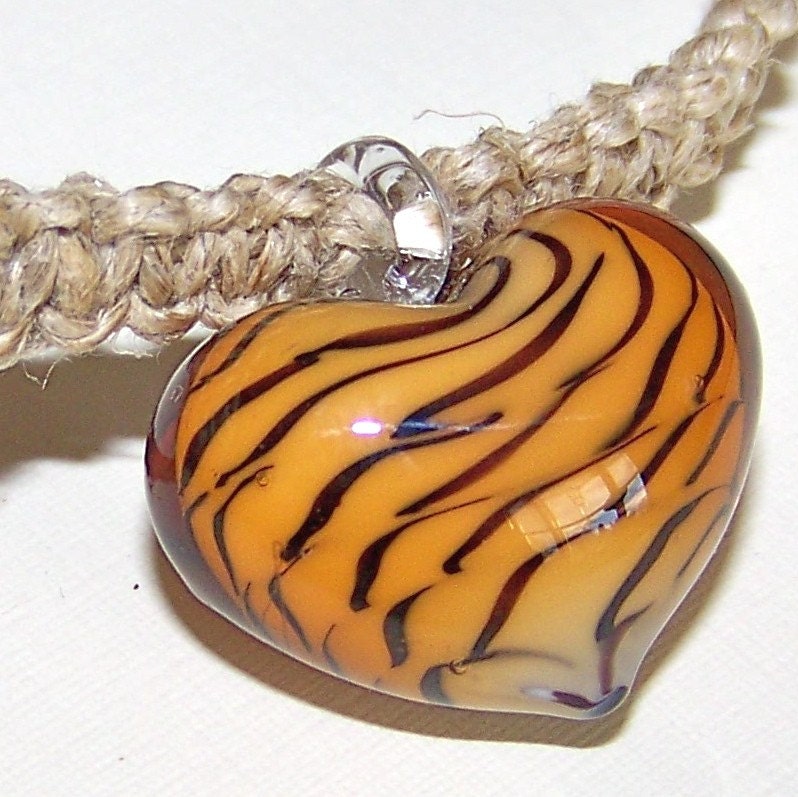 I love this tiger striped heart pendant! Animal prints are always in style! And this is a way to add a pizazz to a subdued outfit. Make a statement!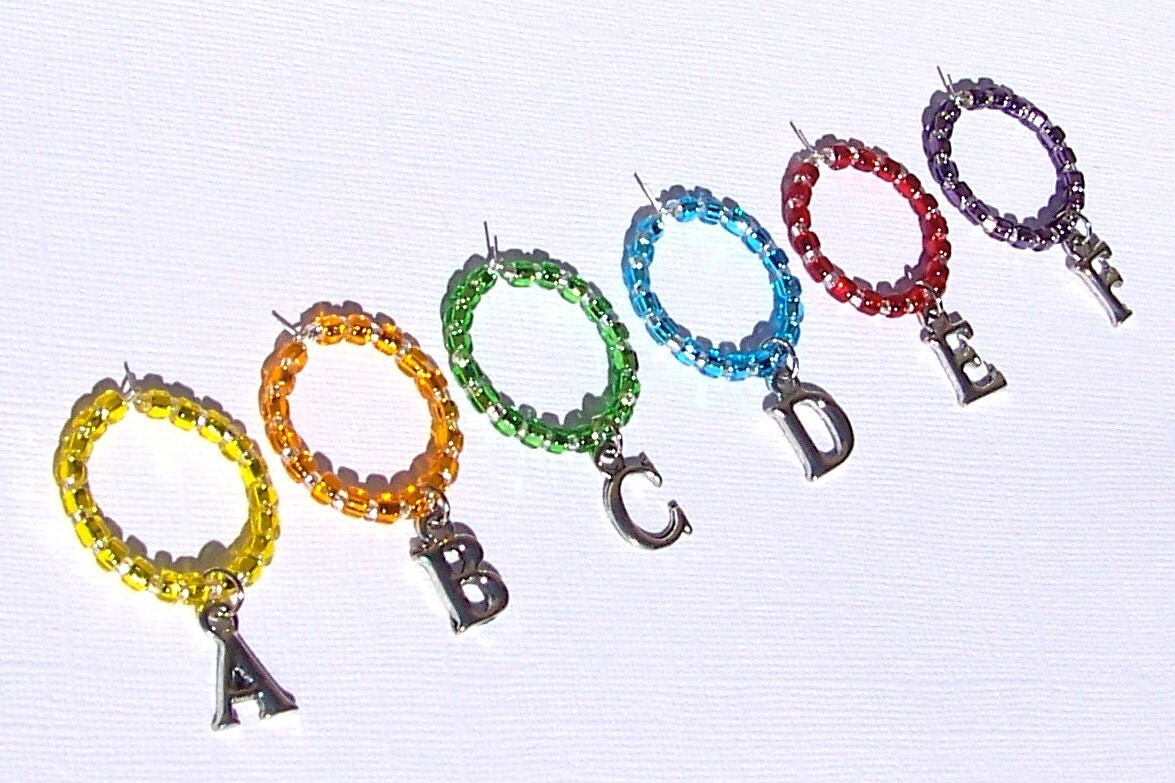 These alphabet wine charms are too cute! Six charms come in a set, so you can select which six letters you'd like! A great gift; so unique. If your friends are not fond of wine, they can be attached to coffee mugs or tea cups - perfect for a Sunday brunch or afternoon tea.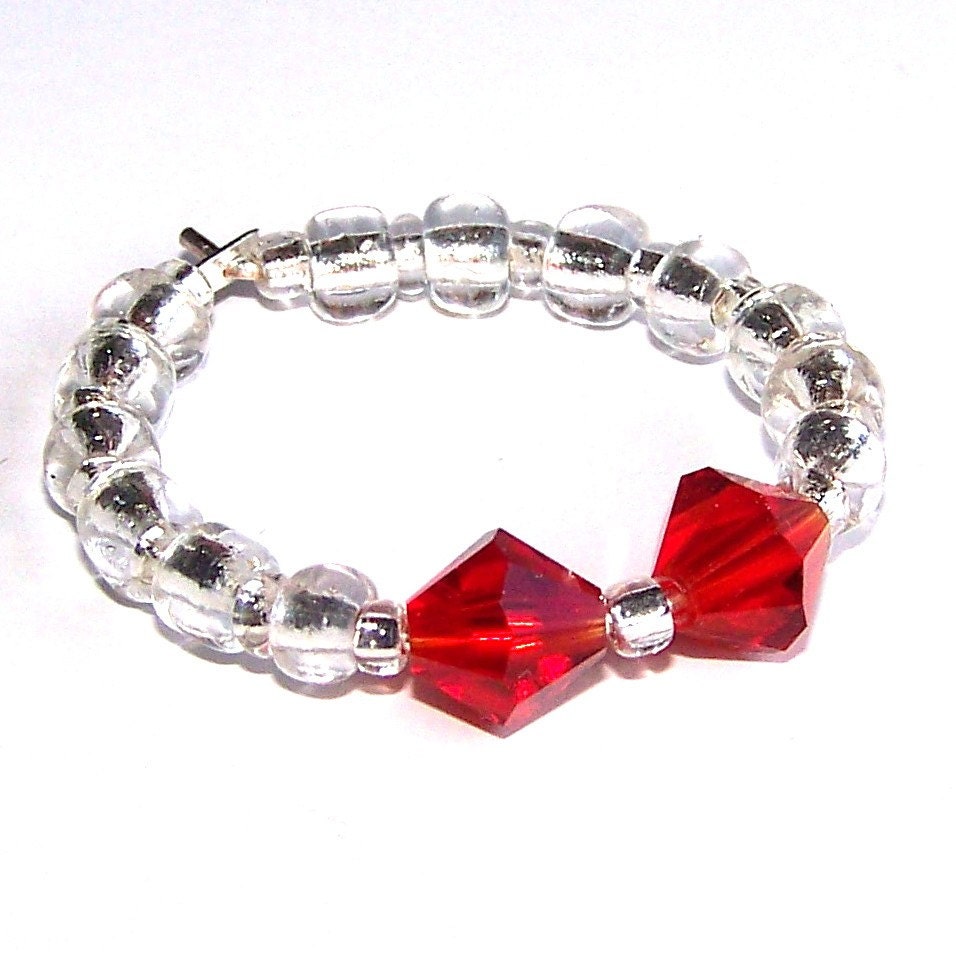 The Bow-tie Wine charms are so adorable! They are available in a variety of colors that you can pick from.
For the knitters, there are stitch markers, another great gift or just something nice for yourself.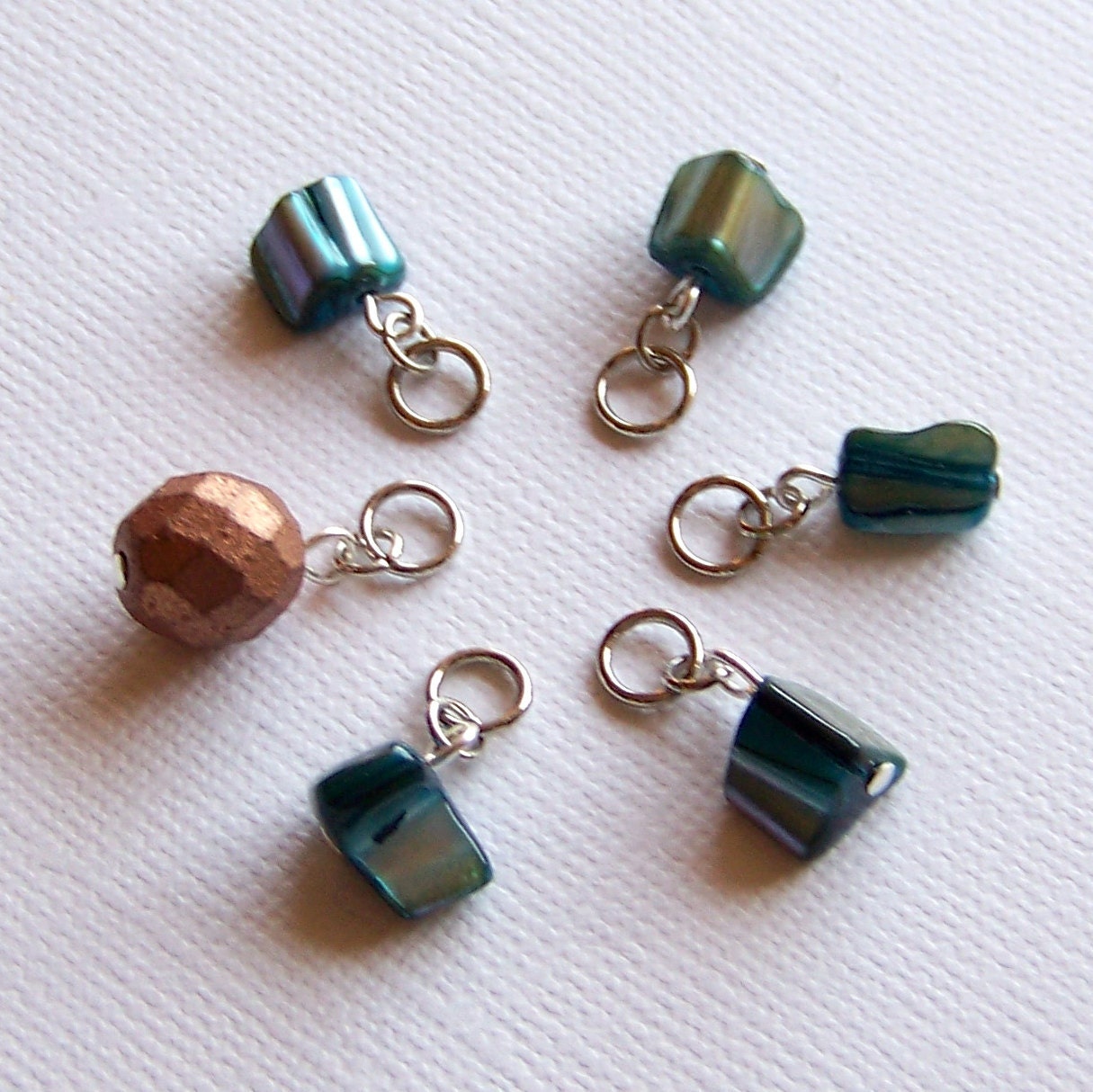 You can follow Absolutely Kismet on Facebook and Blogger!
http://www.facebook.com/AbsolutelyKismet
http://absolutelykismet.blogspot.com/