Where are the wild things? Check out these wild and adorable "critters" from etsy's BESTeam shops! This week post features Babamoon, Las Flores del Sur and Absolutely Kismet!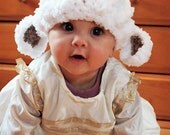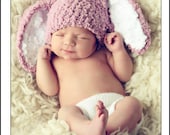 These darlin' little lamb and bunny hats are from Babamoon!The bunny comes is a variety of colors. Either one or even both of these would be a great gift for a newborn! There is even a bunny hat for adults!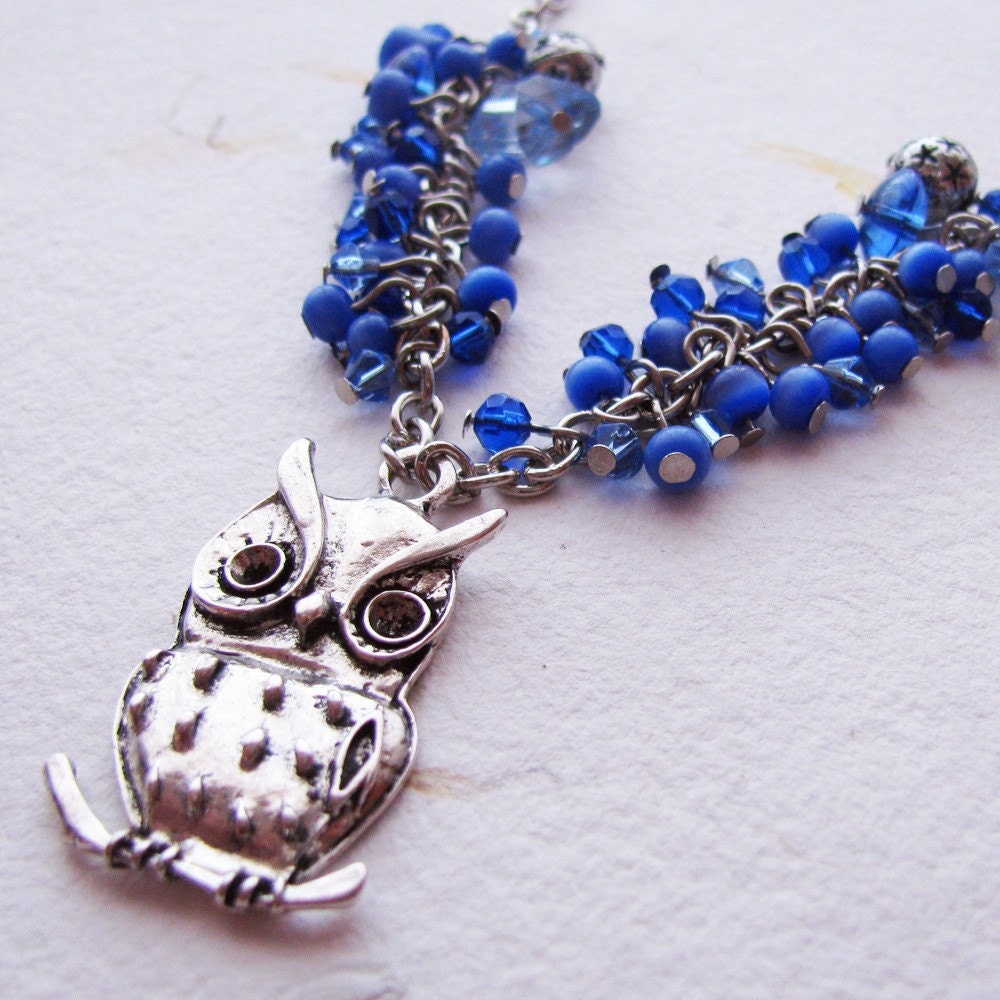 Las Flores del Sur has this lovely owl necklace - a silver toned owl and blue beads - gorgeous!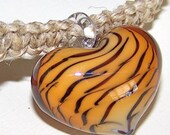 I love animal prints so this necklace from Absolutely Kismet immediately caught my eye!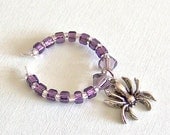 Absolutely Kismet also has these very cool spider wine charms! October is just around the corner, these would be perfect for Halloween! This set of four comes in a variety of colors.