Misty watercolor memories - all those stored past events that we keep in the back of our minds...links to our history and the important events that helped us become who we are today and often shape our actions for the future.
Of course, this theme triggers Barbra Streisand singing:
"Memories
Light the corners of my mind
Misty watercolor memories
Of the way we were
Scattered pictures
Of the smiles we left behind
Smiles we gave to one another
For the way we were
Can it be that it was all so simple then
Or has time rewritten every line
If we had the chance to do it all again
Tell me - Would we? Could we?
Memories
May be beautiful and yet
What's too painful to remember
We simply choose to forget
So it's the laughter
We will remember
Whenever we remember
The way we were."
Memories from the past:
Some of Riorita's exquisite jewelry designs are inspired by ancient ethnic styles from eras long ago. Using gold and silver, she transforms tribal patterns into modern works of art.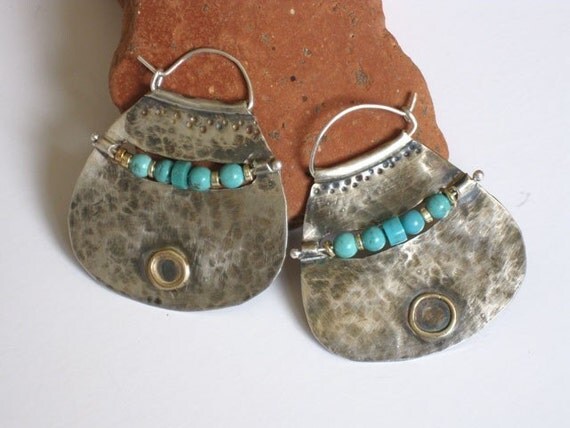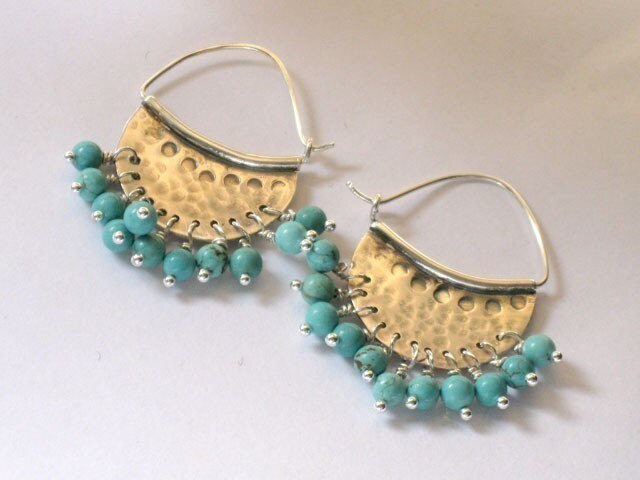 Memories from the present: Angels and Everlastings has beautiful frames to preserve your photo memories of people and places from present times. Insert a special photo and you have a memorable gift for friends or family.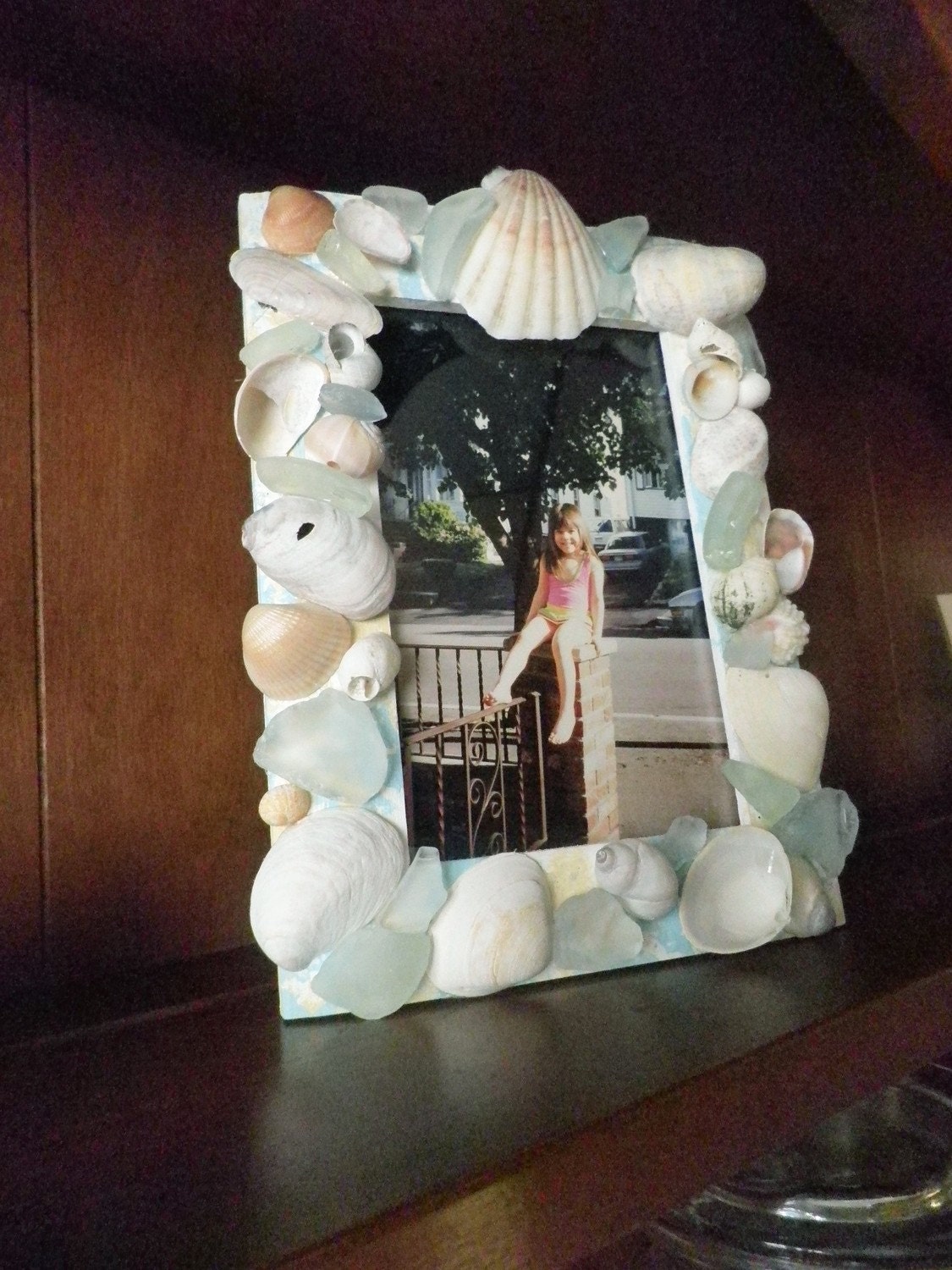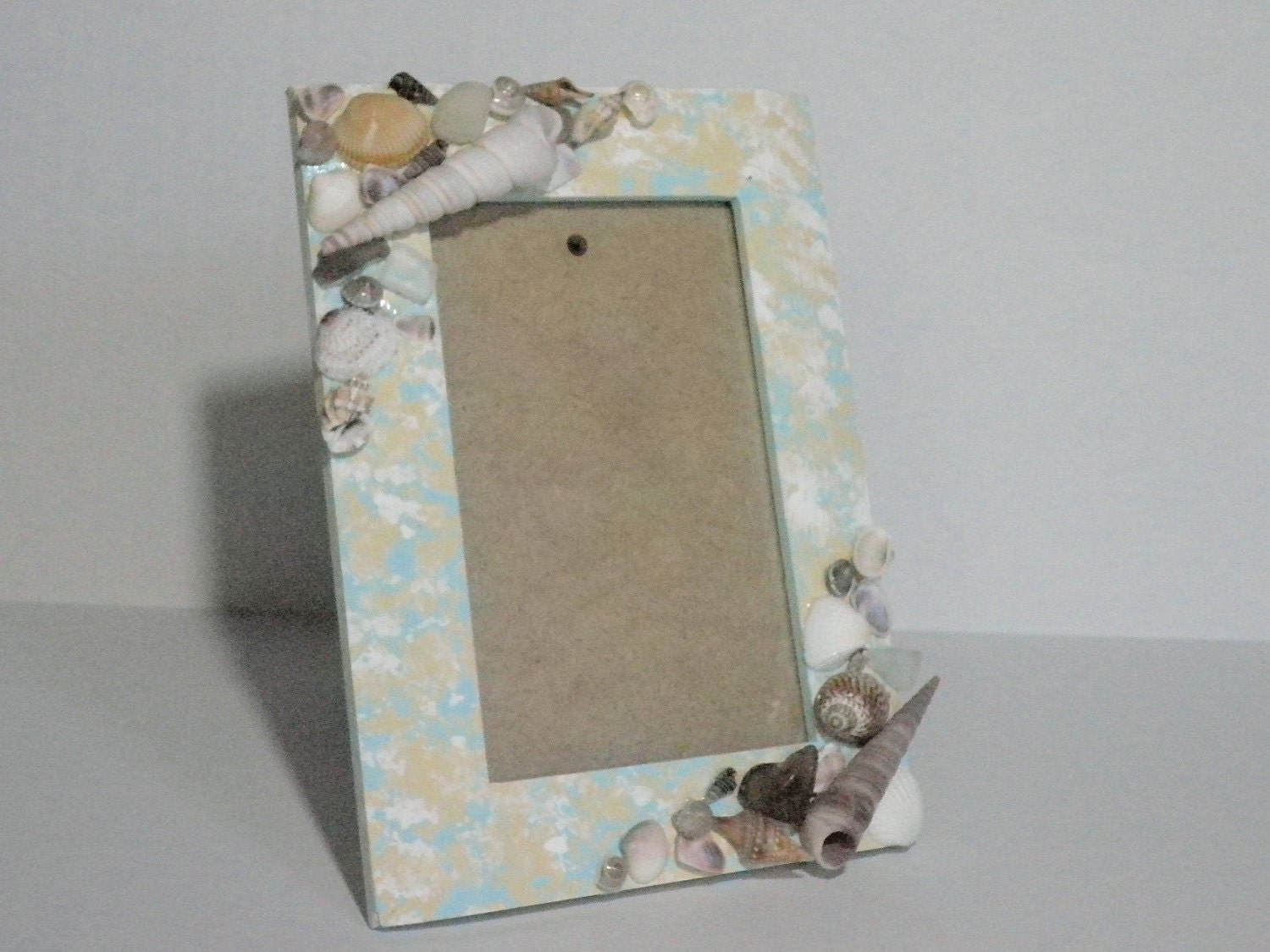 Memories for the future: To record your memories of milestones of your life, family tree and history for your children and grandchildren to read sometime in the future, you will need one of these hand-bound leather journals from The Orange Windmill. Check out these timeless treasures.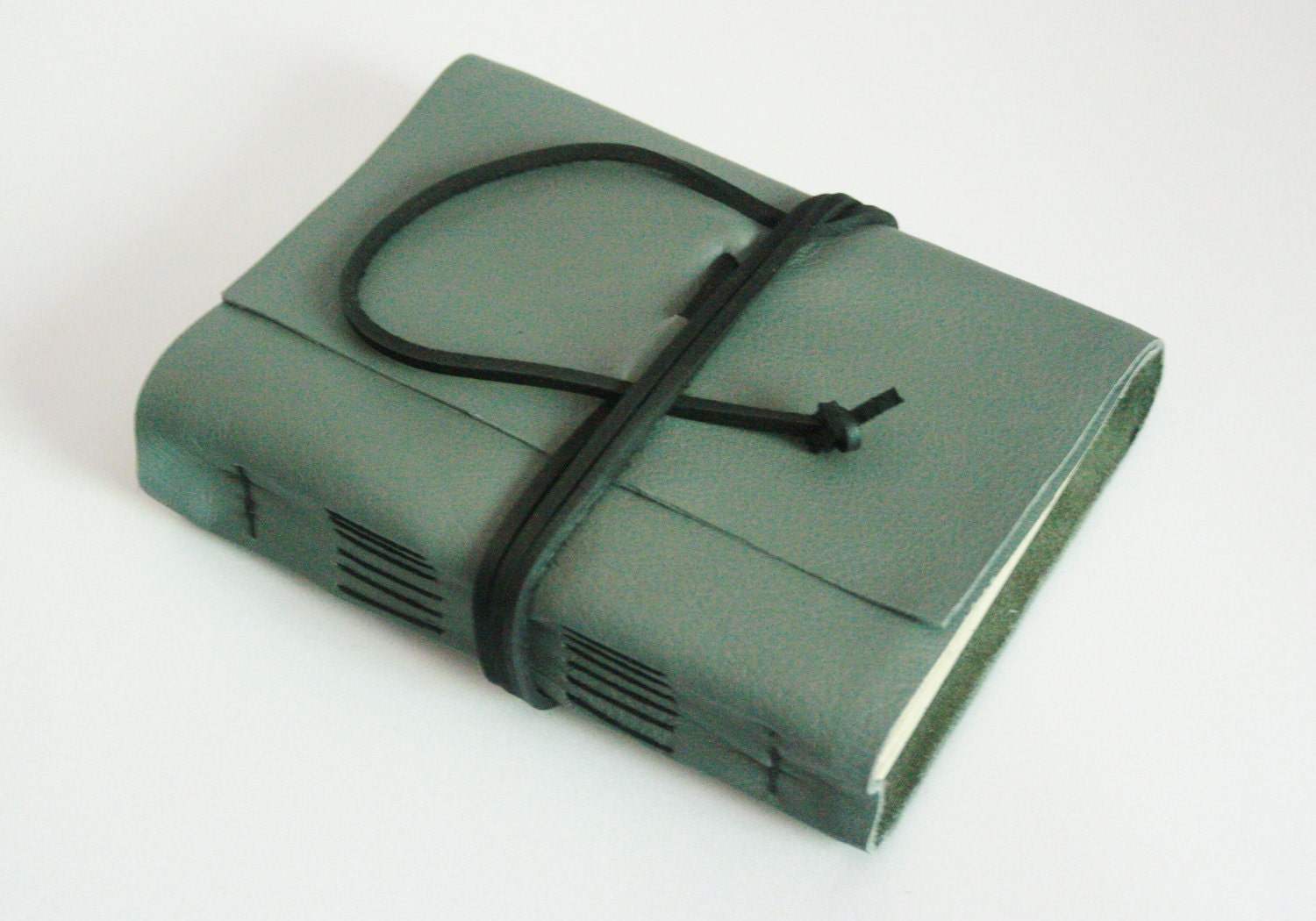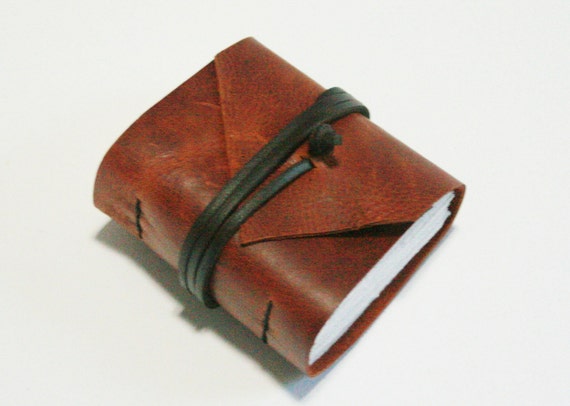 "So it's the laughter
We will remember
Whenever we remember
The way we were."