Turquoise is the birthstone for the month of December, which is just right around the corner! These four Etsy shops all have items to honor those Sagittarians born in this month.
Absolutely Kismet has a gorgeous turquoise beaded bracelet! Turquoise was a symbol of wealth in many ancient cultures. It was mined over 6000 years ago in Sinai. The ancient Egyptions used the stone in jewelry. It is believed to give the owner strength, protect him/her from harm, and give the wearer a connection to the spirit world.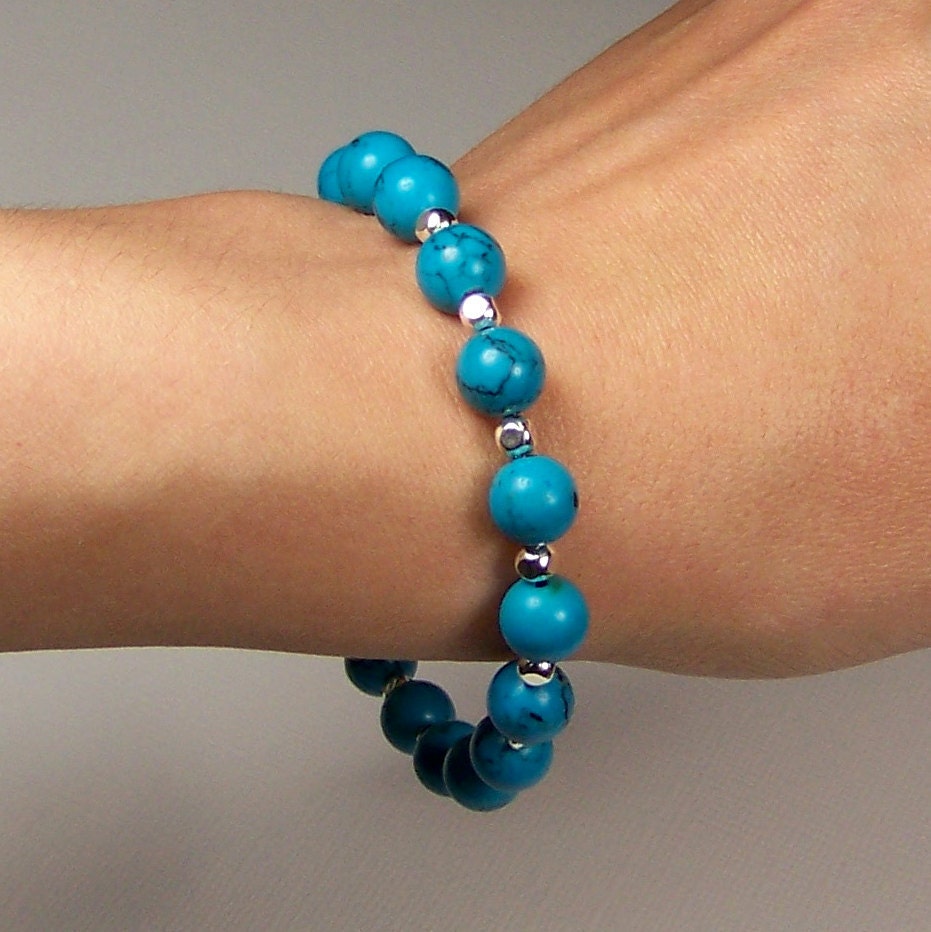 Sandy Vern has some luscious blueberry soap! Her homemade soaps are made with the finest ingredients which include shea butter and goat milk bases. This one smells good enough to eat!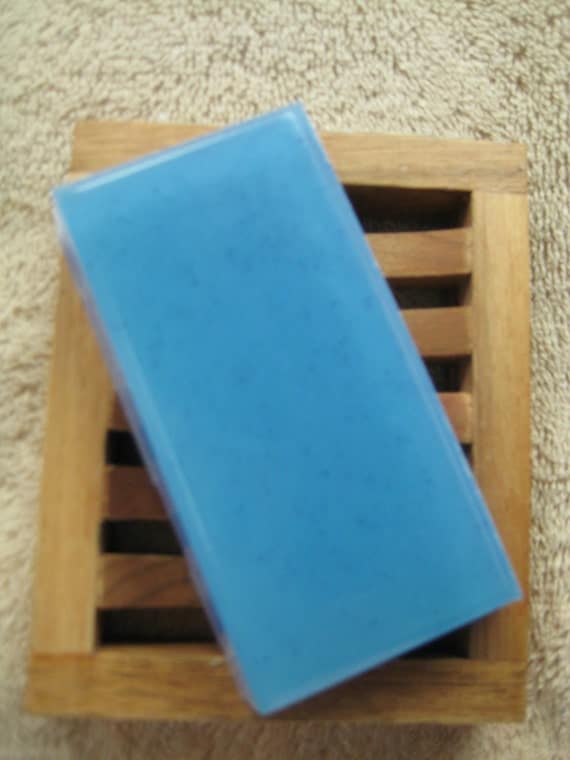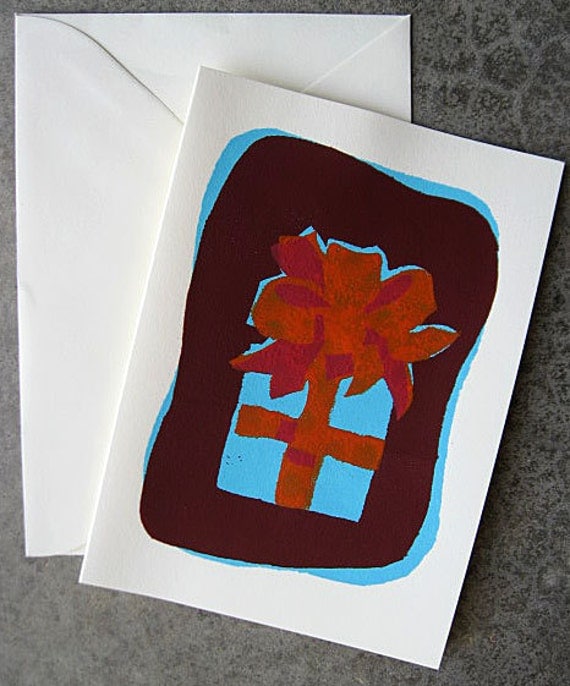 Empty on the Inside has a wonderful collection of cards for all occasions. These greeting cards are also works of art! Send your own personal message and the receiver can frame and display this work of art in remembrance!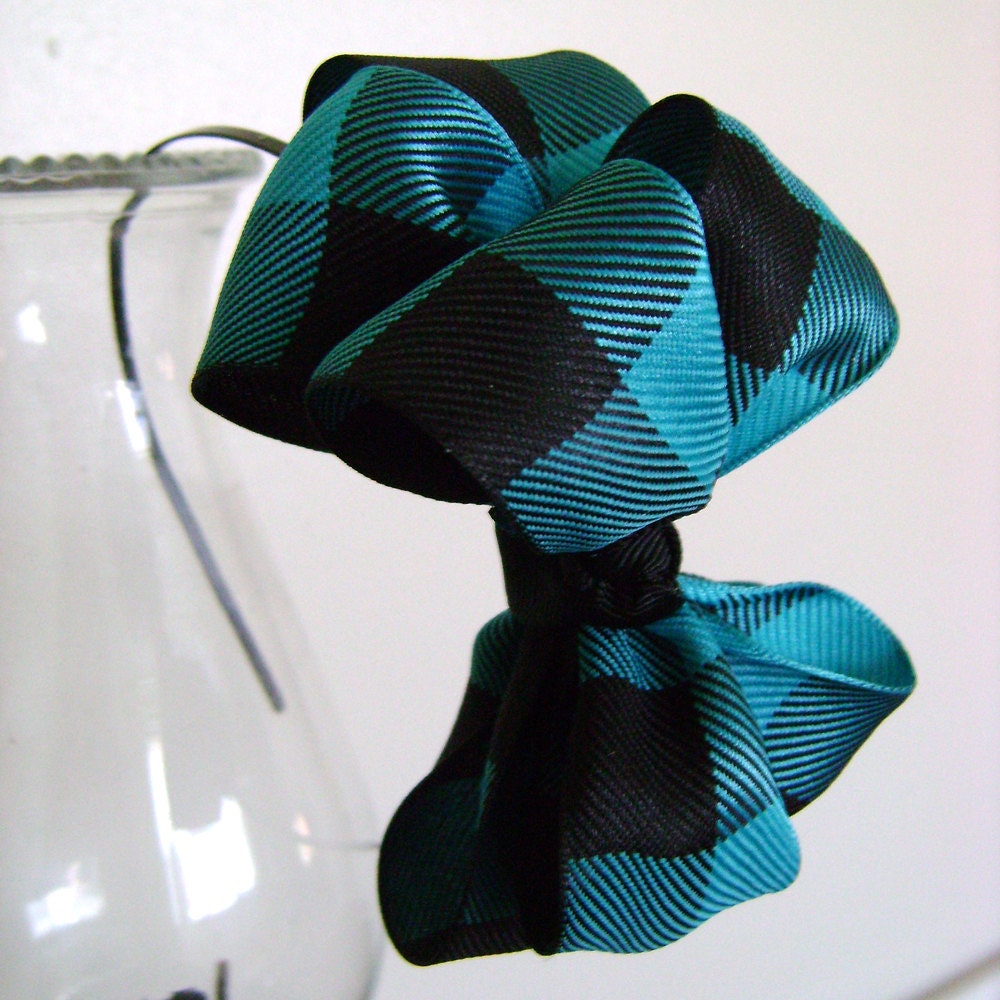 If you are looking for a gift to celebrate your favorite Sagittarian's birthday or need a holiday present - Esty is a one-stop shop! Purchase a gift, add a card, and you are good to go!