Joy Flower has the most beautiful hand painted wearable art! This Cayenne Hand Painted Silk Ruana is a classic piece that will never go out of style and can be worn in different ways to accessorize your personal style! Joy's silks are created with the best quality silk fabrics and the best French silk dyes.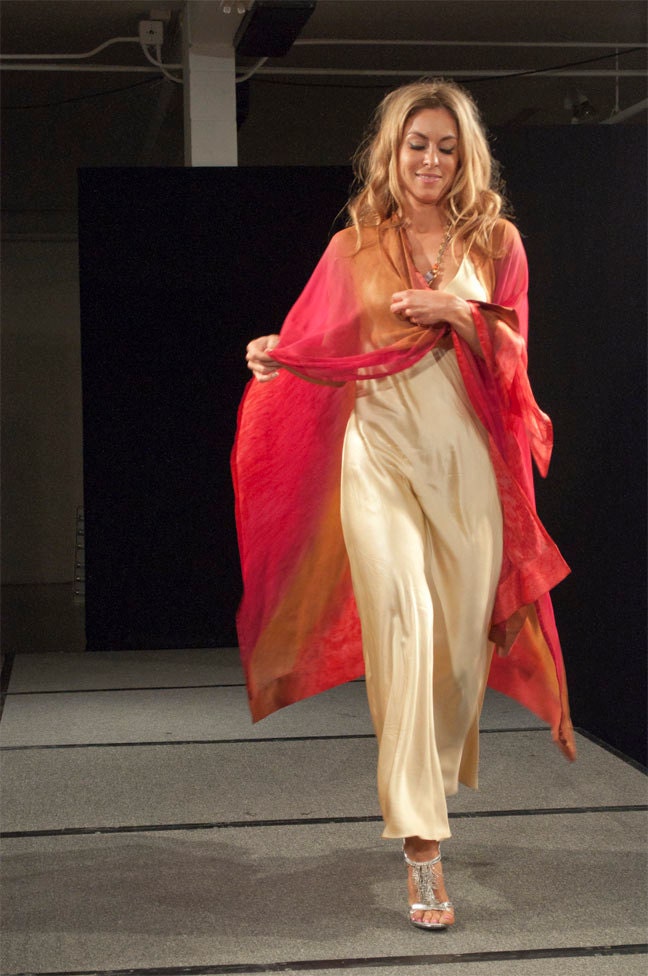 Beader Bubbe has handcrafted jewelry to accessorize your outfits - for day or night! I love these Cherry Red Earrings - Valentine's Day is coming up, these would be perfect!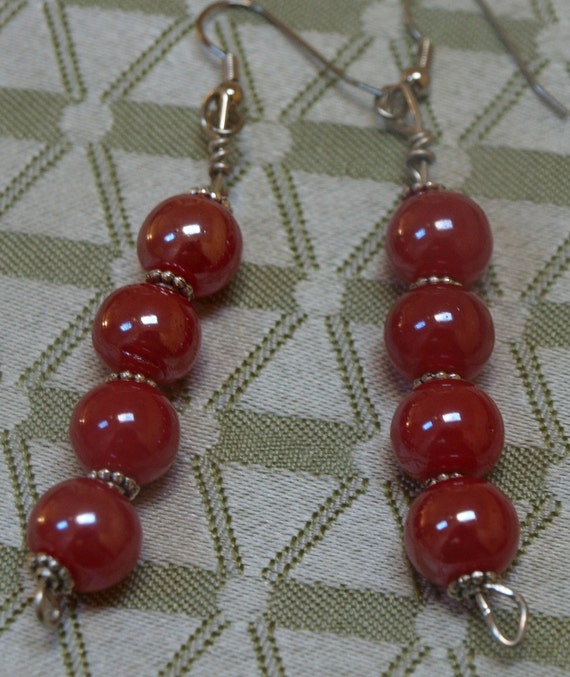 Empty on the Inside creates unique handcrafted cards that are empty on the inside so you can write your own personal message. There are cards for all occasions. This watermelon card is my favorite red!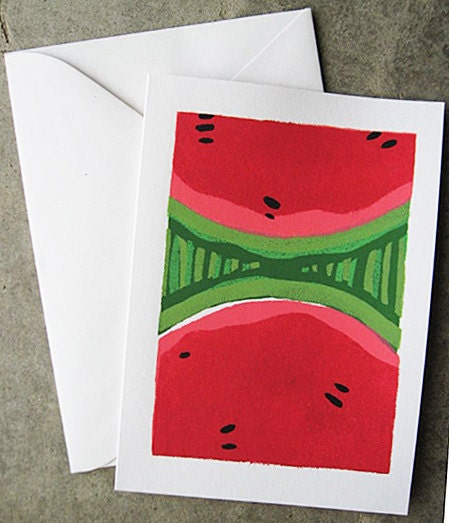 As 2011 comes to an end, I'd like to wish all the BESTeam members and blog readers a very Happy New Year for 2012!