Let's get ready for a night out on the town! Here are some awesome picks from four Etsy shops: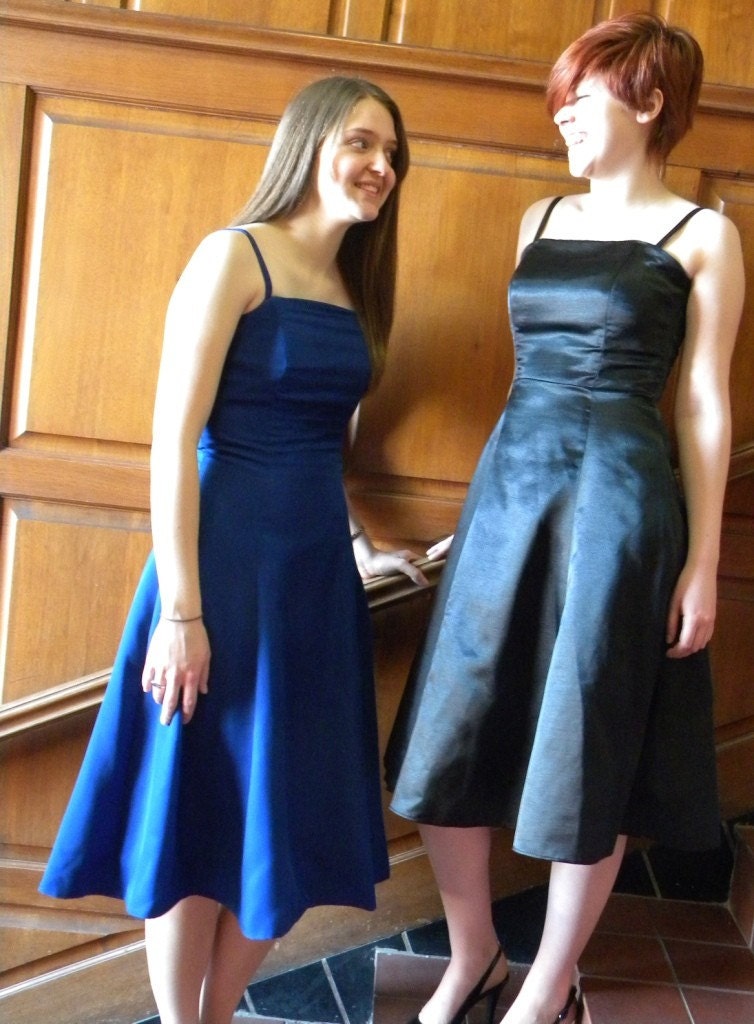 Let's start with this elegant custom made semi-formal dress from Stitch Princess! I love these shades of blues! But Stitch Princess can create this dress in any color! How about red for Christmas or a silver or gold for New Year's Eve? It's so versatile - wear it to a wedding, prom, cocktail party or any formal occasion. This is a fabulous dress to accessorize! So let's add a little hair accessory: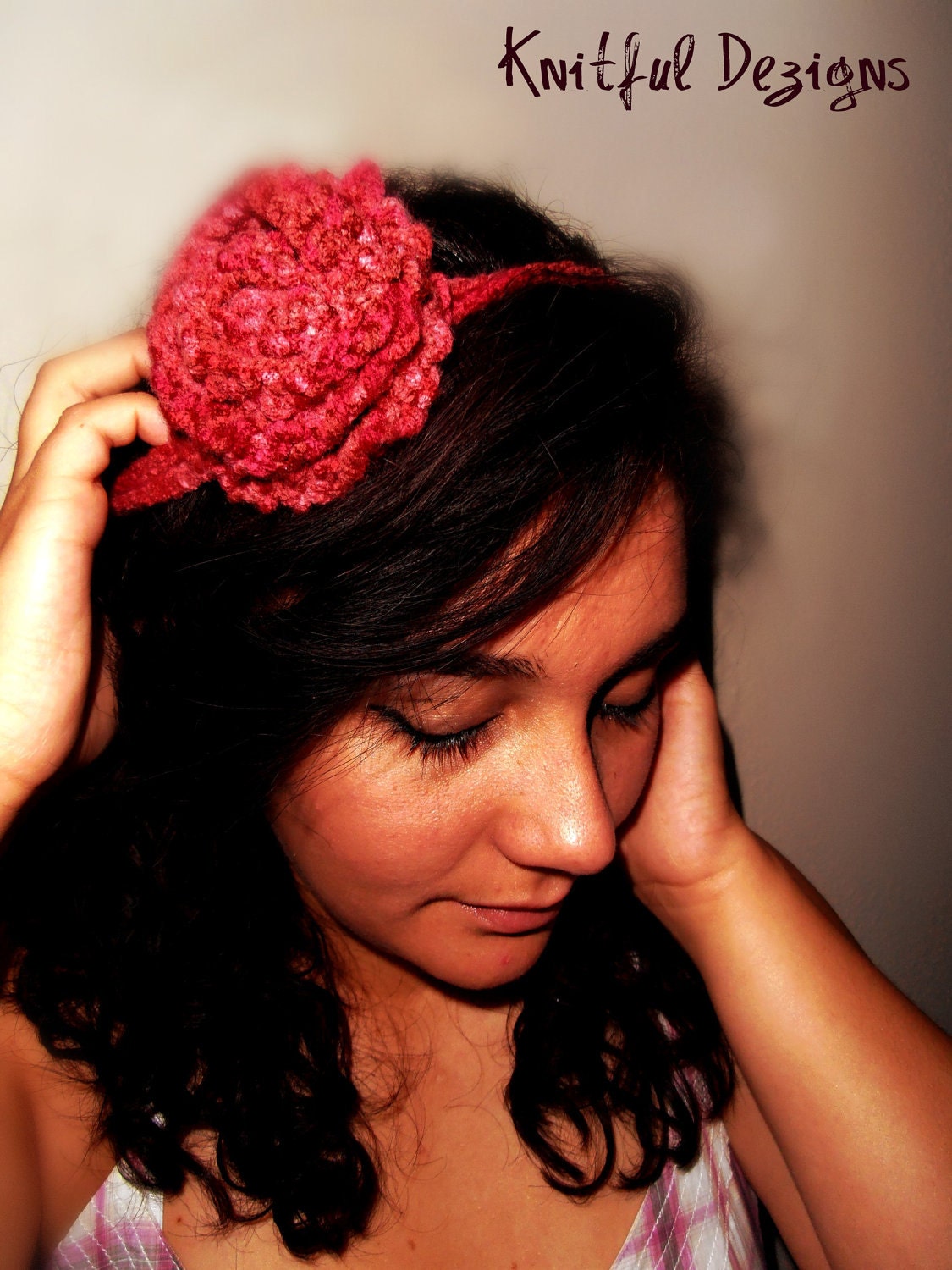 How about a super cute big hot pink rosette from Knitful Dezigns? You can have this made in any color you'd like!
Next, let's add a beautiful necklace from Jaynemarie - a shop full of gorgeous handcrafted jewelry. It's hard to pick just one!
A pearl necklace is the perfect piece for any occasion; as versatile as the beautiful blue dress!
How about an animal print necklace - animal prints have been in style for several years now and will continue to be popular for some time! I love this necklace from Absolutely Kismet!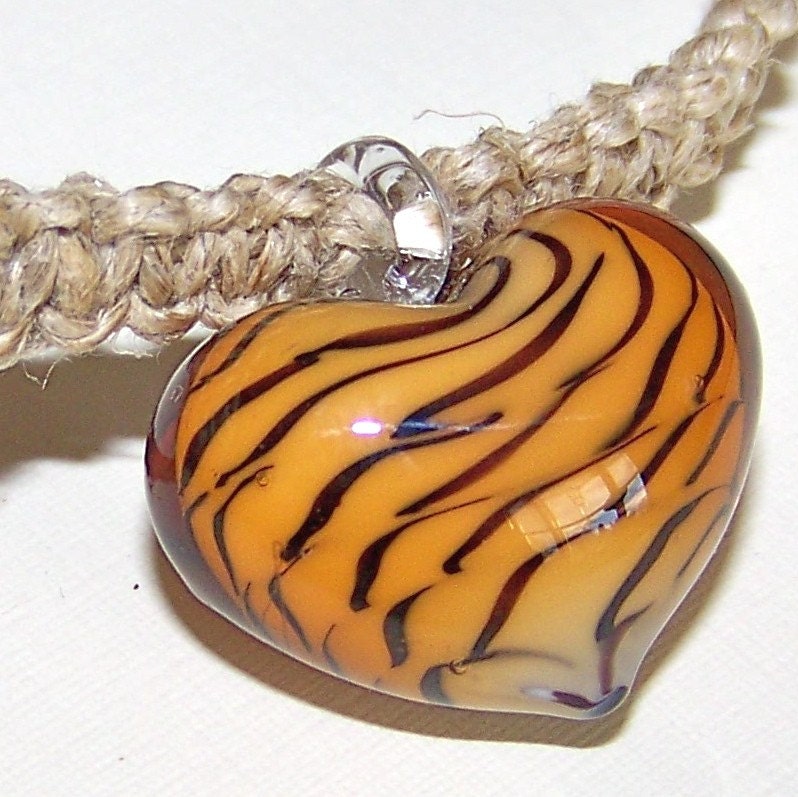 Stop by these Etsy shops to find a special item for the holidays or any special occasion!