I am officially on vacation and need to get ready for the holidays! I spent sometime this afternoon decorating our house - the inspiration for this weeks theme - Holiday Decorating - decorating your house or decorate yourself for the festive season. See what these four fabulous Besteam Etsy shops have to offer!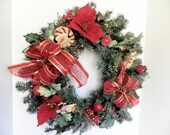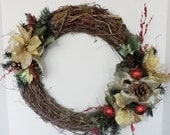 Over at Redemption Art you'll find some vintage items to decorate your rooms!
These vintage candle sticks would look festive with red candles! And this vintage candy dish is too sweet! It could also serve as a little cookie dish for Santa's treat!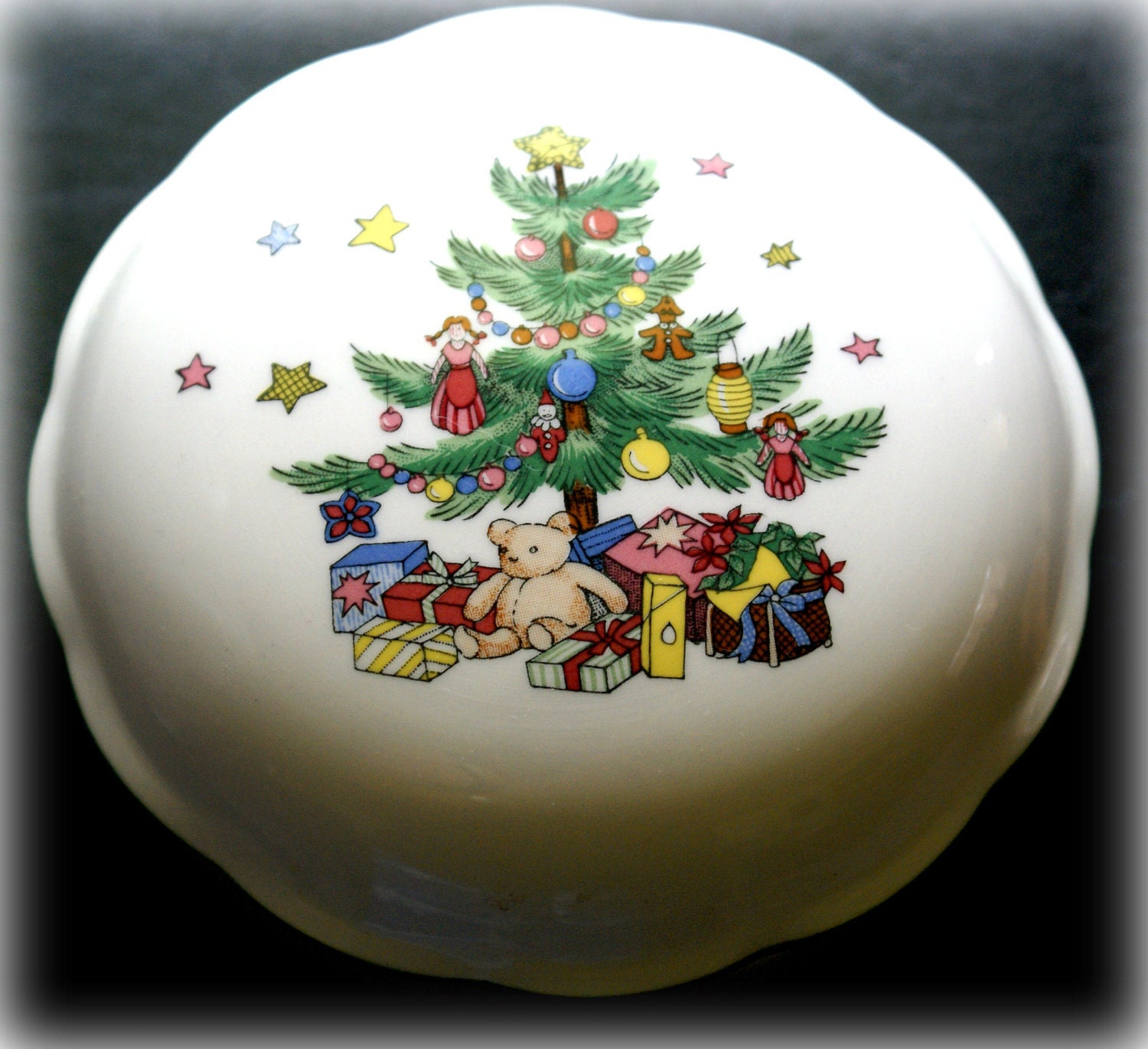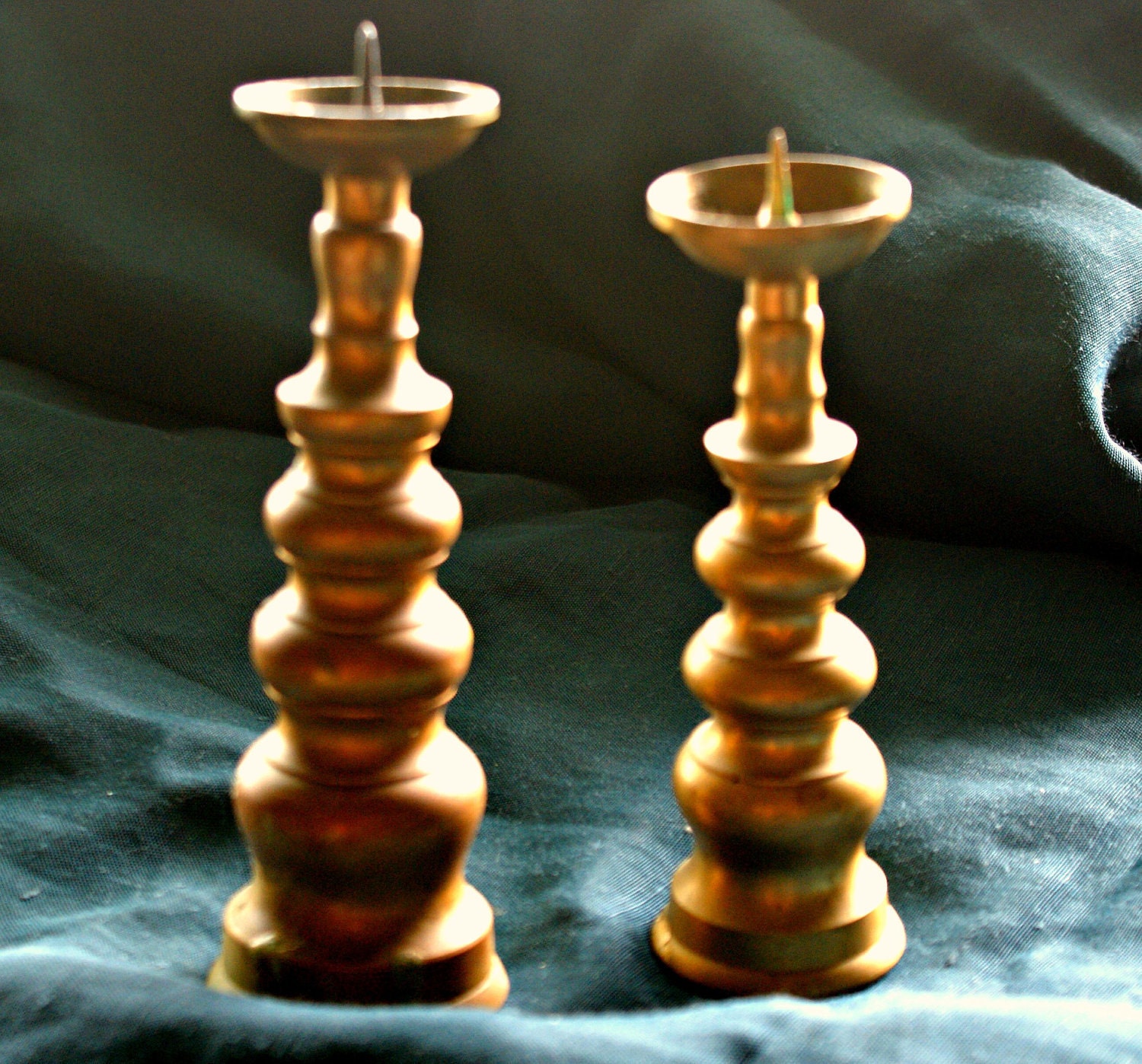 Once your house is ready, it's time to decorate yourself! Gmaellen has handmade crocheted red ruffle flower earrings to get you started! They'd also make a great gift! The drop shell crochet jangle bracelet can go from day to night.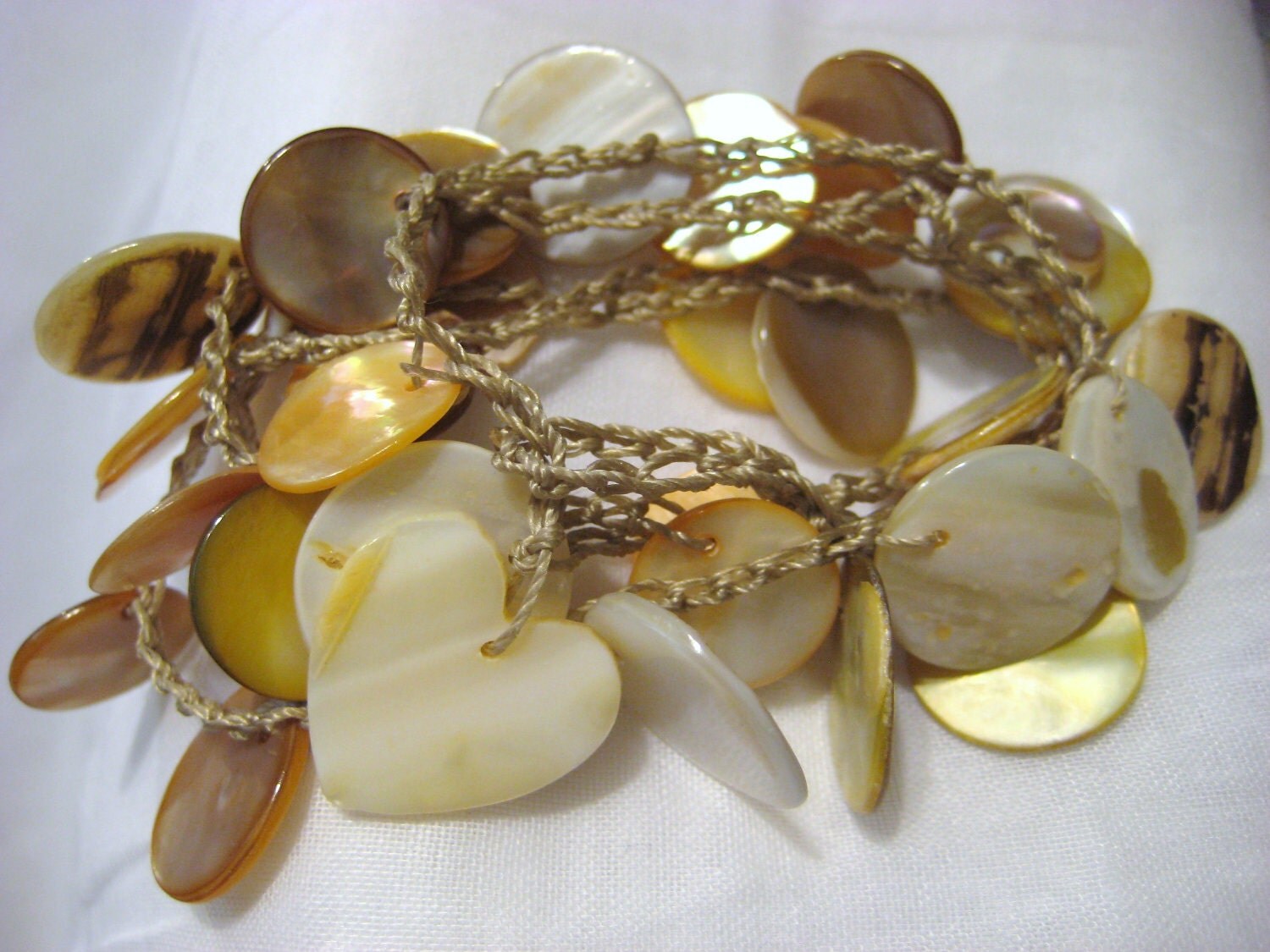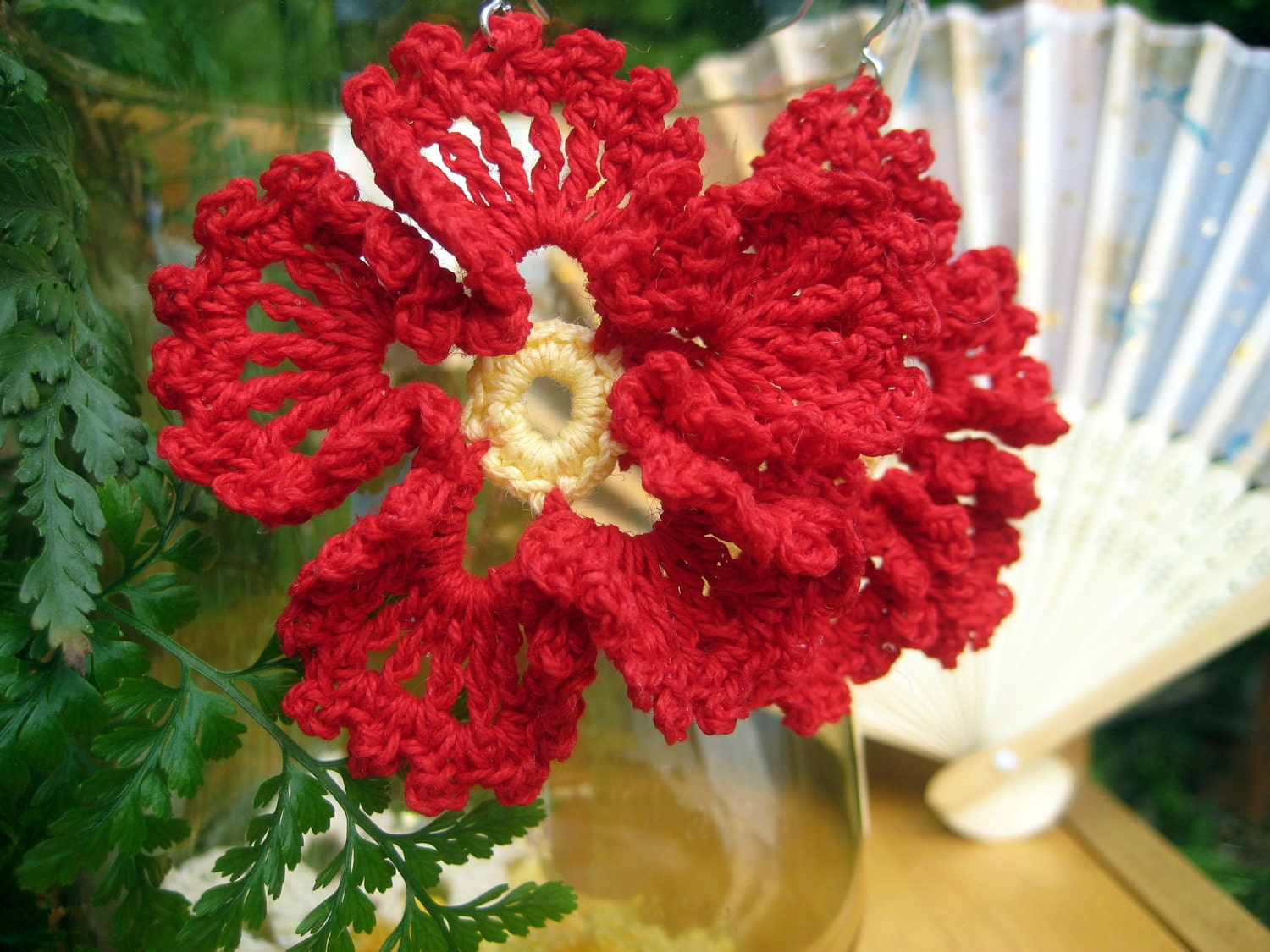 Lastly, KC Dragonfly has this awesome Victorian Goth Nightmare Before Christmas Stocking! Need a necklace - this Crystal Dangle Necklace can be worn throughout the holidays and into the new year! A piece that will see lots of wear!