Patty's Dream Designs is new to the BESTeam! Welcome, Patty! Patty's shop has a wide assortment of jewelry - necklaces, bracelets, lanyards, and earrings.
I love this Gold Pearl and Black Rondelle 18" necklace! The pendant gives it a Victorian touch! The graduated 12 mm-6 mm Swarovski gold pearl beads are separated with black crystal rondelles. Stunning!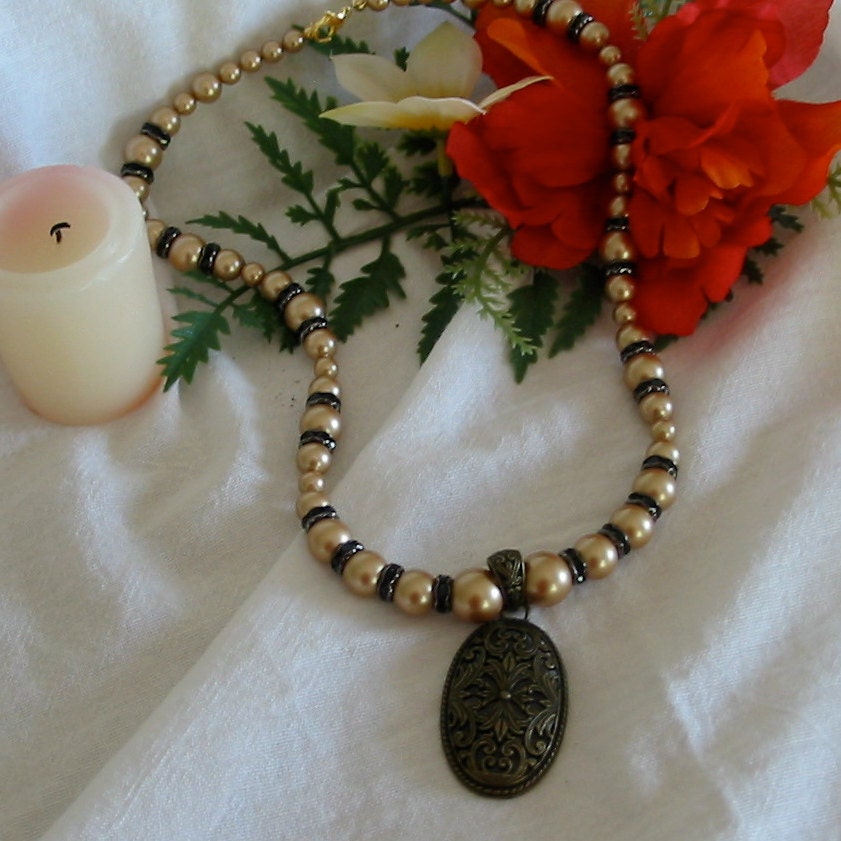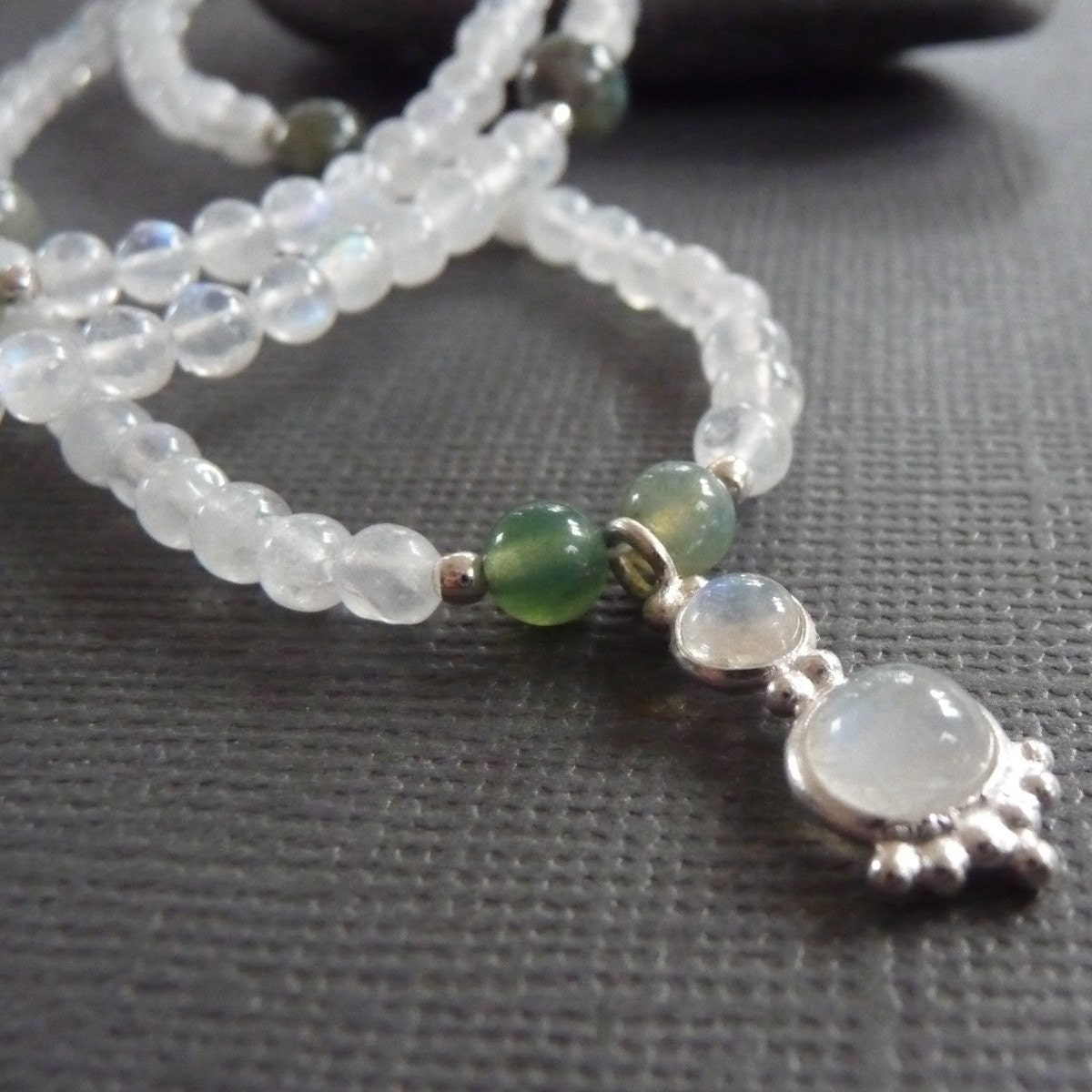 Knitful Dezigns has a variety of hair accessories to compliment your outfits! Bows, headbands, sunhats and beanies! My favorite is the Boogie Woogie Bugle Bow!A retro headband inspired by the Andrews Sisters! It is shown is multi-shades of pink, but it can be custom ordered in your favorite color!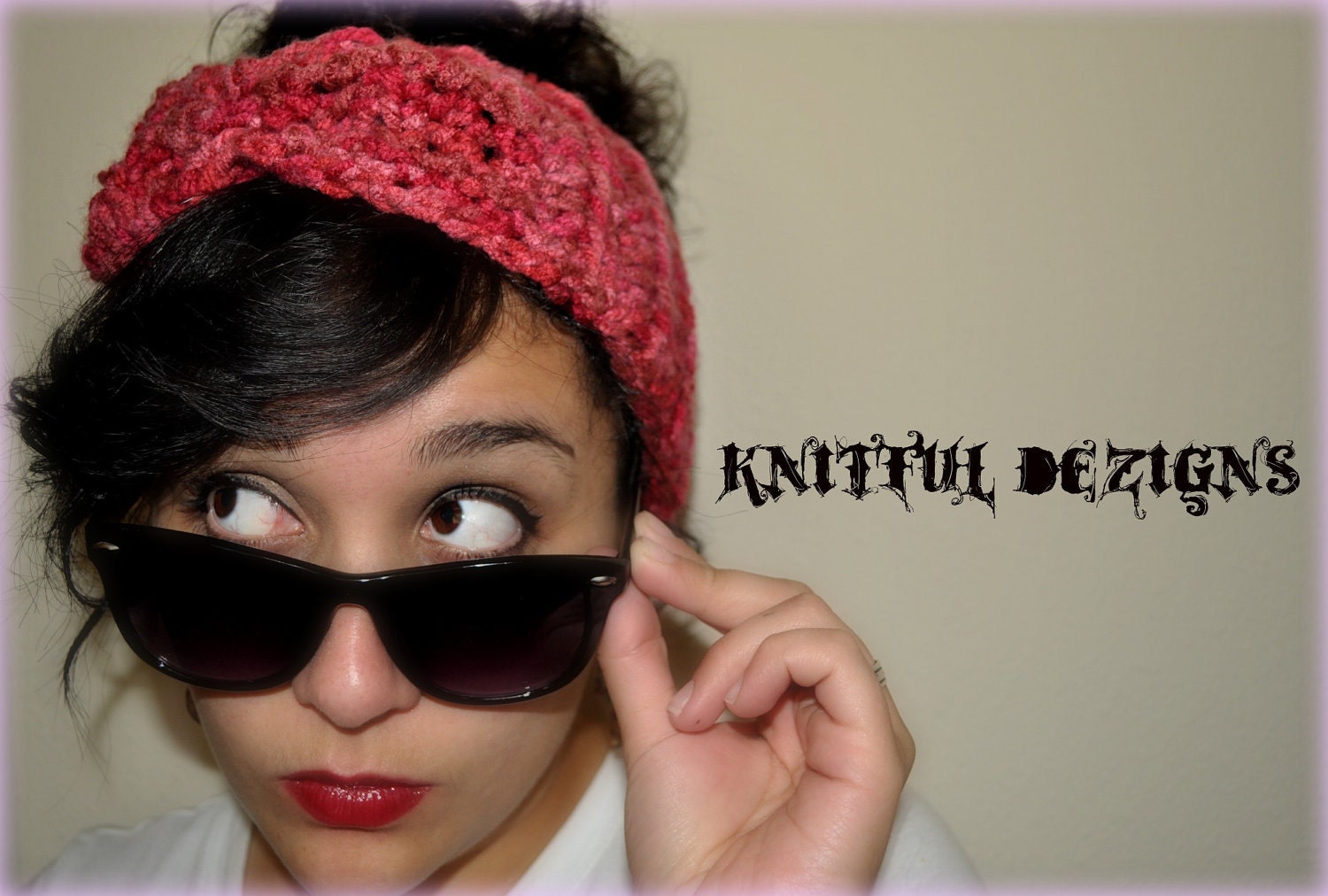 These are only three suggestions for accessorizing your current outfits - stop by these shops to find some more ideas to add a little pizazz to these cold, January days.